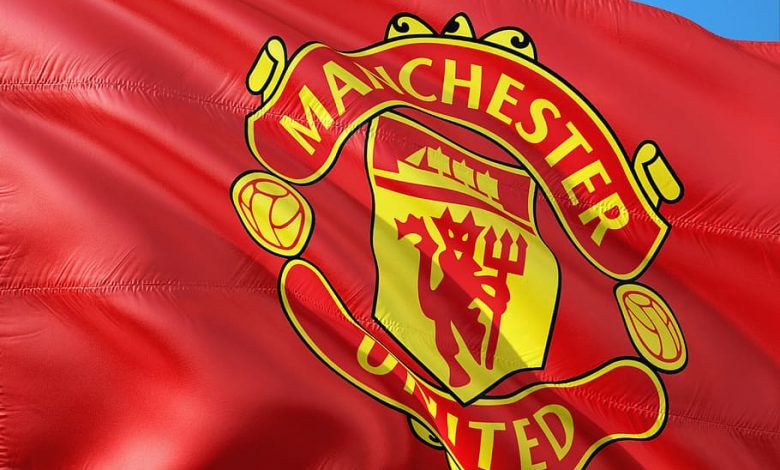 Thinning out the ranks
 The end of the year is fast approaching and with it comes big decisions for the Manchester United front office.
The winter transfer window begins on January 4 and closes on February 1.
Traditionally this period is not super active with most clubs looking to tweak their lineup or get rid of players in order to spend money over the summer.
By all accounts, the Reds will be doing the latter in the new year.
That's according to the latest report from the Manchester Evening News.
Who's on the Block?
 United currently has 31 players listed on its senior squad leaving little room to sign new talent.
At the top of the list to leave Old Trafford is third-choice keeper Sergio Romero.
The 33-year-old Argentine made 61 appearances for the Red Devils in six seasons but has dropped down the goalkeeping ranks with the return of Dean Henderson.
Last month his wife Eliana Guercio criticized the club for reportedly blocking a deadline deal with Leeds United.
His contract officially expires next summer but it might not take that long for him to exit.
Romero's Argentine compatriot Marcos Rojo could be out very soon as well.
The 30-year-old defender's been omitted from Ole Gunnar Solskjaer's Champions League squad.
It's also been over a year since he's featured with the Reds.
You can add Phil Jones to the list of potential exits as well.
The 28-year-old defender appeared only twice for the club last season.
His knee injury is sure to be a huge concern for other clubs so expect the Englishman to leave on a free transfer.
Dutch international Timothy Fosu-Mensah is likely to see the transfer block.
The centre-back's contract expires this summer.
He's made only two appearances this season following a loan spell at Fulham.
Although he's under contract until June 2022 it wouldn't be a surprise to see Paul Pogba leave this winter either.
He's been under intense scrutiny from fans and critics and hasn't had the consistency the club's been looking for when he signed for a then-record fee of £89.3 million not including bonuses.
With teams like Real Madrid and Juventus interested it may be a mutually beneficial thing for United and Pogba to break this off and start anew.
Gearing up
 Back in September we told you about the club's desire to sell off players to sign new ones during the transfer period.
That time may soon be coming just later than we expected.
Given the talent available this summer United will need all the money they can get if they want to outbid other European clubs to acquire top free agents.
Lionel Messi, Mesut Ozil, David Alaba, and Sergio Aguero are all top-end free agents whose contracts end in 2021.
German attacking midfielder Julian Draxler has fallen on hard times at PSG and with his contract set to expire next year, he could be a potential signing for United.
What They Need
 It's no secret the Reds need to improve their back end.
Luckily there are some big names available.
A veteran with the pedigree of Sergio Ramos even at 34 could be a smart move.
The Spaniard brings with him a wealth of experience and is a proven winner.
Four Champions League trophies, a World Cup, and two Euros are just a few of the accolades he's accumulated in his illustrious career.
Another intriguing signing could be Raphael Varane.
Like Ramos the Frenchman has a long list of accolades to boast with four Champions League trophies and a World Cup title back in 2018.
His contract expires in 2022 but rumours are swirling that he may need a fresh start with a team that could use his experience.
Speaking of experience Cristiano Ronaldo's got that in spades.
At 35 he's still as impressive as ever, scoring lots and winning plenty of trophies.
Like Varane his contract doesn't expire until 2022 but he could be out of Juventus before that.
He addresses another issue that Solskjaer's asked for this season, getting goals from other sources.
His presence would definitely take some of the pressure off Rashford, Greenwood, and Martial. (JSL)