Football
Manchester City
Guardiola says he "has to deserve a new deal"
City Manager addresses his contract with Club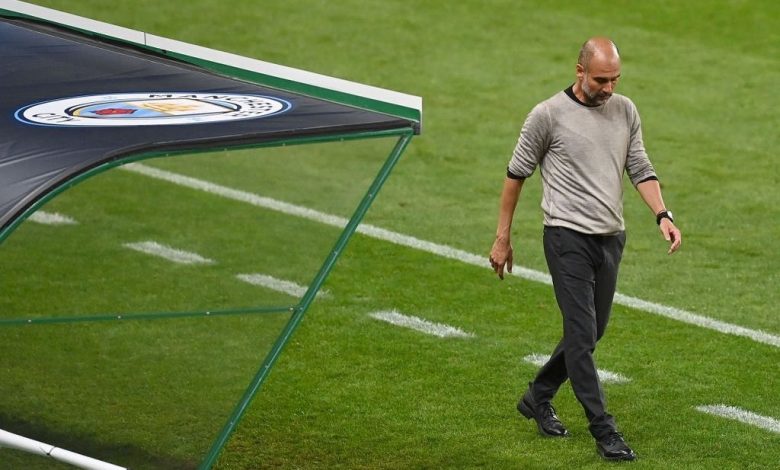 Earning it
 Heading into his fifth season as manager Pep Guardiola took some time to discuss his future with Manchester City.
The Spaniard's contract expires at the end of this upcoming season and by all accounts the front office would like to see him return.
Guardiola says he's enjoying his time with the Blues.
"It is a place I love to be but I have to deserve it. This club achieved standards in the last decade but we have to maintain that," he says.
High Standards
 With two EPL titles in the last three seasons and three straight Carabao Cup wins the bar has been set extremely high.
However, the City boss wouldn't want it any other way.
After finishing the 2016-17 season without a trophy Guardiola said it may leave adding not winning one of the four trophies available constitutes a "failure".
Impressive Achievements
 It may be an understatement to say Guardiola's achievements as a manager have been impressive.
Since joining the Citizens in July, 2016, the club's won over 72 percent of their matches.
They've also captured two FA Community Shield trophies and one FA Cup.
This is also the longest time Guardiola has ever spent managing any team.
Pep coached Barcelona for four years and Bayern Munich for three.
He will hope to deliver a Champions League title to the club.
He helped Barça win two in 2008-09 and 2010-11.
Twice Guardiola won EPL Manager of the Year in 2017-18 and 2018-19. (JSL)