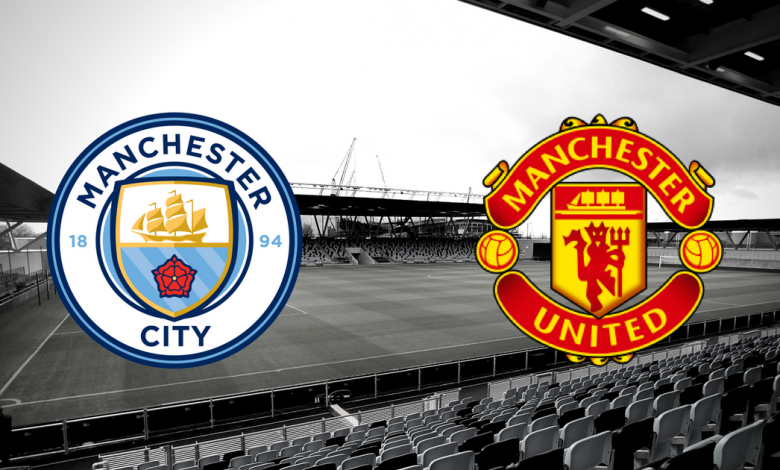 Fans of Manchester City and Manchester United won't be able to attend any games live in person for the foreseeable future.
On Tuesday evening the government announced gatherings of more six people would not be allowed.
Anyone who breaks the rules will pay a hefty fine.
First offenders face a £100 fine. For repeat offenders the fine is double. The fines could reach as much as £3200.
British Prime Minister Boris Johnson said "We need to act now to stop the virus spreading."
"We are simplifying and strengthening the rules on social contact, making them easier to understand and for the police to enforce."
There will be a few exemptions to these restrictions.
That includes work, education and household or support bubble.
In addition, weddings, funerals and organised team sports are also exempt.
The Red Devils begin their season September 19 against Crystal Palace.
Man City's season opens September 21 against Wolves. (JSL)