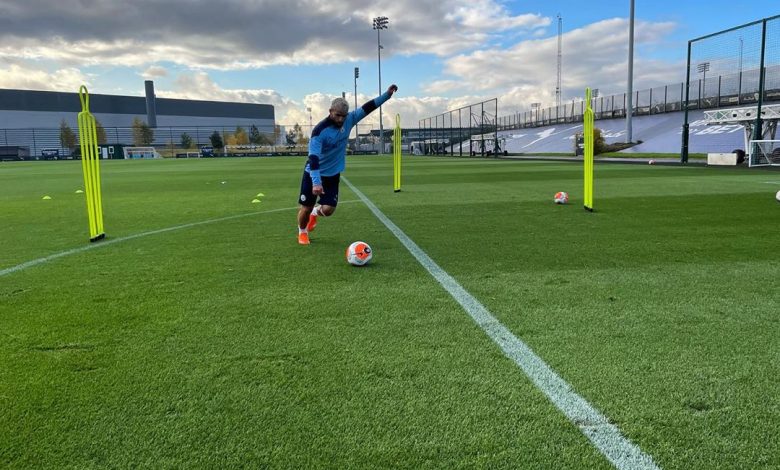 Manchester City's all-time leading goal scorer is making headlines for all the wrong reasons.
Sergio Aguero's conduct against a female lineswoman on Saturday against Arsenal is not sitting well.
The Argentine striker was protesting a decision made by Sian Massey-Ellis for a throw-in to Arsenal.
Aguero clearly didn't like the call and expressed his frustration.
He grabs the official on the upper shoulder close to her neck.
UK politician, Labour MP Dr. Rosena Allin-Khan tweeted "who does Aguero think he is? Completely unacceptable,"
Labour MP and Shadow Minister for Sport, Alison McGovern says what happened was "horrendous".
She also tweeted "get your hands off her neck".
Former United defender Gary Neville wasn't please by the incident.
"No football player should ever put their hands on an official, whether they be female or male," says Neville.
City manager Pep Guardiola was quick to defend his star striker.
"Sergio is the nicest person I ever met in my life. Look for problems in other situations, not in this one," he said.
Neither Aguero, Man City, or Massey-Ellis have commented about the situation.
Under the rules, a referee can send a player off if they confront a match official in an "aggressive" manner. (JSL)