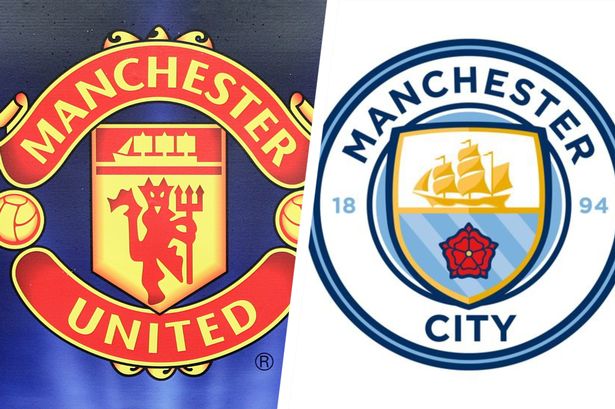 Super League
 Some of the richest financiers are assembling a big funding package for a new European League tournament.
£4.6 billion pounds is reportedly going towards creating the European Premier League.
Who's in the mix
 According to reports over a dozen teams in England, Germany, France, Italy, and Spain are in talks to become founding members of the new tournament backed by FIFA.
Manchester United and Manchester City are among six English clubs supposedly in the running.
Arsenal, Chelsea, Tottenham, and Liverpool are the others.
The new league could begin as early as 2022.
How the league would look
 Reports indicate that Football's world governing body, FIFA, is developing the new format, with reportedly 18 teams with fixtures scheduled during the European season.
These opening fixtures would be round-robin home and away matches likely in a group setting.
The top placed teams after those fixtures would play a knockout style format to determine who comes away with prize money valued in the hundreds of millions of pounds.
 Founders fee
 If the idea becomes a reality it could mean big financial gains for both Manchester clubs.
The Wall Street bank JP Morgan is providing the £4.6 billion debt financing plan for the new league.
Each founding team could make hundreds of millions of pounds just for participating.
Reports indicate Real Madrid and Man United would receive the biggest sums of money for joining.
What that means for the Champions League
If the European Premier League gets the go-ahead it may spell the end of the Champions League.
The tournament that's been a mainstay and the top club competition for decades could be in serious jeopardy.
The Champions League's format is in place until 2024 with talks of expansion after that.
'Boring'
 It's clear UEFA is not on board with the new league.
A UEFA spokesperson says such a tournament would be 'boring'.
"UEFA and the clubs are committed to build on such strength not to destroy it to create a super league of 10, 12, even 24 clubs, which would inevitably become boring."
Without the support of UEFA, the move by FIFA would undermine the European governing body's main annual revenue-generating competition.
There could be legal challenges from UEFA preventing the league from creation.
How it could impact English clubs
 This new league could provide much-needed compensation for struggling English clubs.
EPL teams have complained they're losing more than £100 million each month with some EFL clubs warning they won't be able to survive much longer due to COVID.
Earlier this month clubs rejected a £50 million grant proposed by the Premier League.
If this league gets off the ground it could give teams in England greater leverage in the future with the Premier League, broadcasters and sponsors.
What happens next?
 There's still plenty of talks that need to be discussed before a formal announcement is made.
It's possible that a concrete idea of the league's plans, format, and teams could be announced as early as the end of this month. (JSL)