Football
Manchester City
City can sign Messi because they "compete outside FFP rules"
La Liga President critical of Club's pursuit to sign Barca star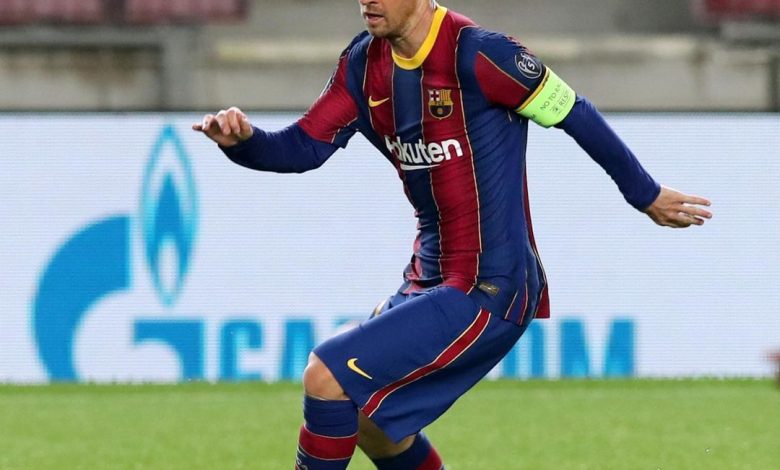 The head of La Liga in Spain is criticizing Manchester City's approach to signing Lionel Messi.
In a press conference, Tuesday president Javier Tebas accused City of skirting UEFA's Financial Fair Play Regulations.
"The only club in the Premier League that talks about registering Messi is Manchester City," says Tebas.
"It is not only me complaining about this. (Liverpool manager Jurgen) Klopp and (Tottenham Hotspur's Jose) Mourinho have also complained about City."
In February UEFA banned City from European competition for two-years for allgedly breaking financial rules.
City however successfully appealed the ban and the decision was reversed
"I have criticized what City do so many times, doing it one more time makes no difference," says Tebas.
He says it's impossible to fight against City's finances.
Because of how City is financed he believes the current pandemic has absolutely no effect on the club.
Tebas adds that La Liga is ready should Messi choose to leave Barca.
Tebas claims he never noticed a difference when Neymar left the Camp Nou for PSG or when Cristiano Ronaldo moved to Juventus.
Messi's contract with Barcelona officially expires next June. (JSL)