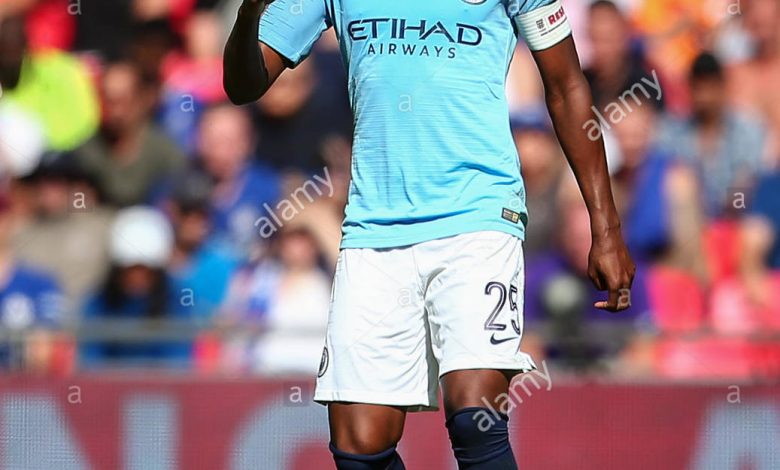 Staying Put
Manchester City's captain will remain with the reigning Premier League champions for at least one more season.
The club officially announced that Fernandinho had agreed to a one-year contract extension to remain at the Etihad until the summer of 2022.
The 36-year-old says that he was motivated to return after his side were beaten 1-0 by Chelsea in the Champions League final.
"In my head and my mind, the job is not done yet," Fernandinho said. "And so that's why I decided to stay here another year and try to help the team and the club to achieve the goals that they're looking for. In my point of view, we can do that, there's still places to improve and to get those targets. And obviously, for me and for my family it's a pleasure to stay in Manchester for one more year.
Since joining the Sky Blues in 2013 from Shakhtar Donetsk, he has appeared at least 350 times for the team.
The Brazilian has captured 12 trophies, including four Premier League crowns and four consecutive Carabao Cups.
Fernandinho saw limited action in the 2020/21 campaign due to injury.
He did however score a big goal in the Carabao Cup semi-final in a 2-0 win against  Manchester United.
He became the club captain at the beginning of last season. (JSL).