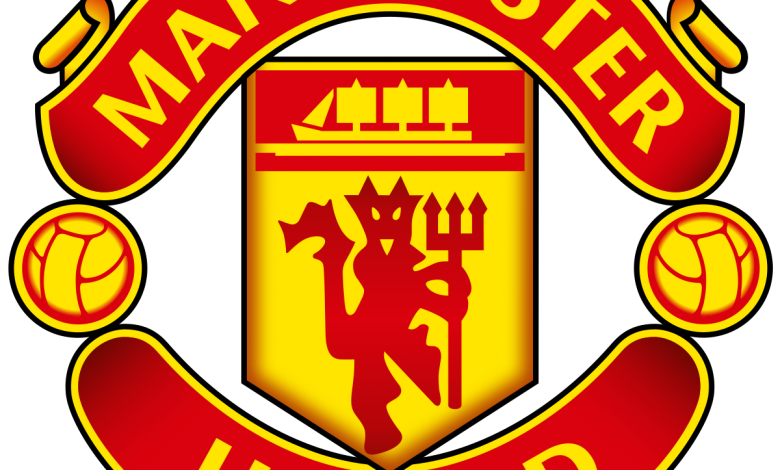 Making money to spend money
 For weeks there's been a lot of talk about Manchester United being in a buying mood this off-season but for the most part they've been quite passive.
To spend money, you need to make money and according to sources United have had trouble getting the money they want.
Who United are trying to offload
It seems United wants to get rid of their bench players more than anything else.
The names for sale include Sergio Romero, Chris Smalling, Phil Jones, Marcos Rojo and Andreas Pereira among others.
Too steep a price
 The problem seems to be the price the Reds are asking.
Roma reportedly want to buy Smalling after an impressive stint on loan but the asking price may be too much.
Aston Villa, Everton and Leeds have shown interest in Romero.
Benfica and Valencia are reportedly interested in Pereira.
Meanwhile Boca Juniors have shown interest in Rojo but nothing doing yet.
Jones has three years plus a one-year option left on his current contract with United.
That alone seems to be discouraging clubs from signing him.
Top Priority
 After signing Donny Van de Beek for £40 million the next priority is getting another striker.
It's no secret they've wanted Jadon Sancho but if they want to get him before the October 5 transfer window closes they'll need to make some fast money.
Sancho's current club Borussia Dortmund have made it clear they aren't willing to lower their steep price for the youngster.
The coronavirus seems to have restricted the club's budget from previous off-seasons which may explain why they've been a little gun shy when it comes to spending so far. (JSL)