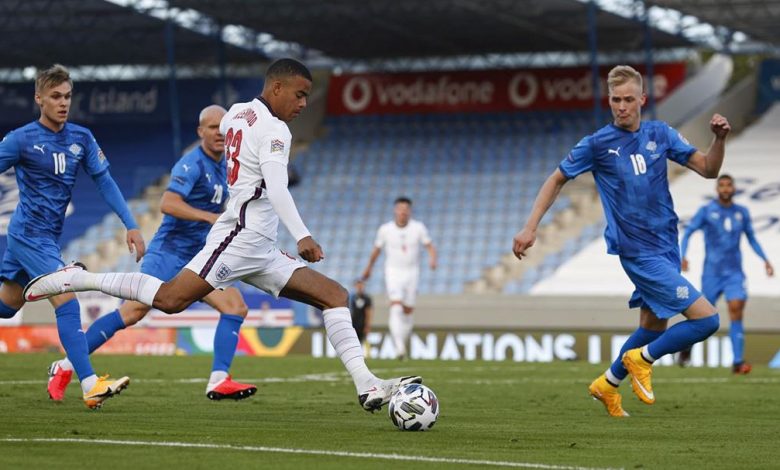 Manchester United striker Mason Greenwood is apologising for a video he was in that went viral on snapchat.
In the video shot weeks ago the 18-year-old appears to be inhaling nitrous oxide from a balloon.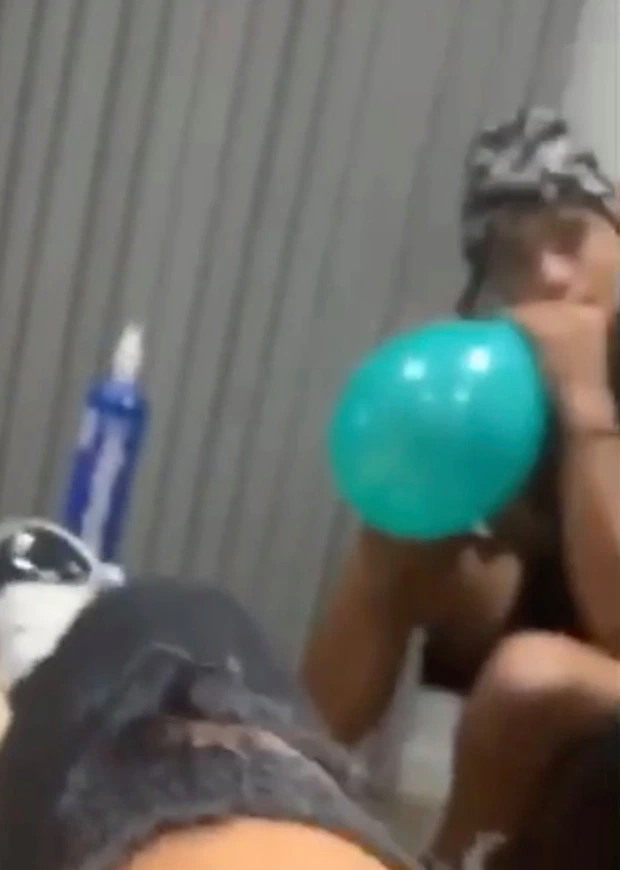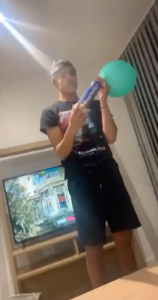 Greenwood released a statement apologising for his actions and also sent a message to others who saw it.
"I strongly urge others not to follow my example," said Greenwood.
The youngster goes on to say he'll do whatever he can to repay his coaches for continuing to have faith in him in spite of this.
The Man United striker is currently training away from the squad while awaiting the results of a COVID test.
Greenwood did not play for England in their Nations League games after breaking quarantine rules in Iceland.
The PFA Young Player of the Year nominee scored 10 goals for the Reds in EPL play last season.
Man United opens their EPL campaign September 19 against Crystal Palace. (JSL)