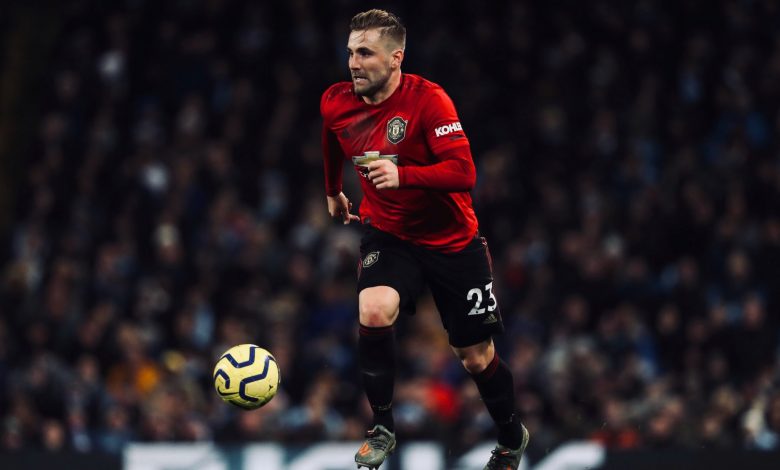 Manchester United's win at Everton last weekend came at a heavy cost.
Manager Ole Gunnar Solskjaer reports three injuries sustained as the result of Saturday's games.
In an interview on the club's official website, United's boss was asked if there were any injury problems.
"Yes. Victor's back, Marcus's shoulder, Luke Shaw's hamstring. That's three I can remember from the top of my head. I hope everyone else is okay. David didn't play [in midweek] but he had a groin problem before the game," says Solskjaer.
David de Gea played on the weekend however at Goodison Park.
Mason Greenwood wasn't in the lineup on the weekend due to an illness.
It's unclear how serious the injuries to Marcus Rashford and Victor Lindelof are at this point.
Both are with their nations at the moment on international duty.
It appears the Reds won't have Luke Shaw in the lineup for a while.
The club says the 25-year-old could miss the upcoming Premier League games against West Brom, Southampton, and West Ham.
He may also be out for their Champions League encounters with Istanbul Basaksehir, PSG, and RB Leipzig.
The good news is Alex Telles whose been on the sidelines due to a positive COVID test is available once again.
Solskjaer won't be happy about their next games start time as it's another afternoon affair.
United is home to West Bromwich Albion on Saturday, November 21 at 3 pm. (JSL)