Football
Manchester United
Man United face tough test against PSG in Champions League return
A closer look at last year's finalists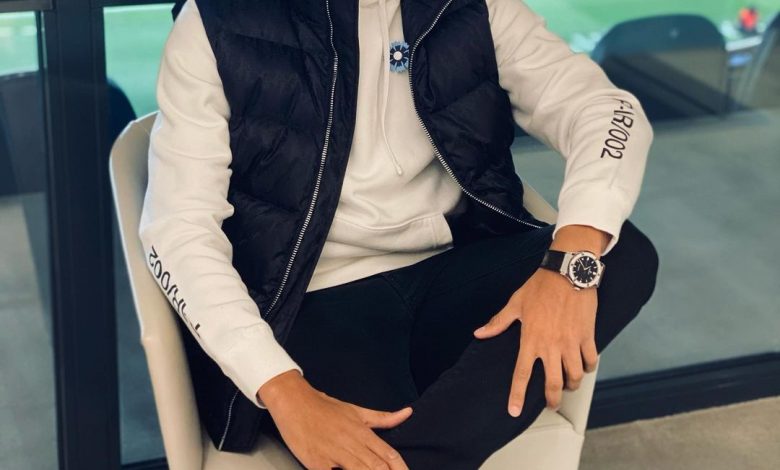 French Force
 Manchester United's first opponents when they return to the Champions League on October 20 will be Paris Saint-Germain (PSG).
The reigning French champions have been the team to beat in Ligue 1 for the past eight seasons with seven championships in that time.
Fresh off a season that saw them win a quadruple (Ligue 1, French Cup, League Cup, Champions trophy) PSG might still consider last season a failure.
The reason being them falling short in the Champions League Final 1-0 to Bayern Munich.
They will have their eyes on the prize this season in hopes of finally achieving European glory.
Players to watch
 The Parisians boast the most expensive attack in European football.
They paid $158 million for World Cup winner Kylian Mbappé and another $248 million for Neymar.
Since joining forces in 2017-18 they've scored 436 goals between them in all competitions.
In the middle Argentina's Angel Di Maria has a wealth of experience at 32, and showed last season he's still among the best playmakers, leading the team with 14 assists in 26 games.
The defense may not be as solid with the loss of Thiago Silva but Kurzawa and Kipembe are more than capable defenders who can hold down the fort.
Head to Head
 For two clubs with such a rich history of success, it's very rare to see them face each other in Europe.
In fact, they've only met twice previously in the 2018-19 Champions League with each side winning once.
Red Devils fans will remember their side trailing 2-0 after the first leg of that round of 16 tie before a famous 3-1 victory at Old Trafford.
Familiar Faces
 They may not have a big head to head rivalry but there are plenty of former players for each side.
Angel Di Maria spent one season at Old Trafford in 2014-15 before moving to "The City of Light".
Midfielder Ander Herrera transferred to PSG last summer after five seasons in red.
Most recently PSG record goalscorer Edinson Cavani signed with the Red Devils following an apparent disagreement with Brazilian Neymar.
Keys
 PSG are an explosive team built to attack with plenty of flair.
Since Thomas Tuchel took over in May 2018 the Parisians tend to push their defense forward into midfield when they have possession in order to attain positional overloads.
This strategy helped disrupt man-mark attempts on Mbappé and Neymar who found plenty of space behind defensive lines.
Ole Gunnar Solskjaer's backline will need to be especially aware of this.
Leave PSG's attack with space and they could embarrass you far worse than the 6-1 hammering the Reds suffered at the hands of Tottenham.
United can counter that with its blazing speed upfront and test Marquinos, the new center-back replacing Thiago Silva.
Important dates
 The first match between these teams happens on October 20 at the Parc des Princes in Paris.
The return match will be at Old Trafford on December 2. (JSL)