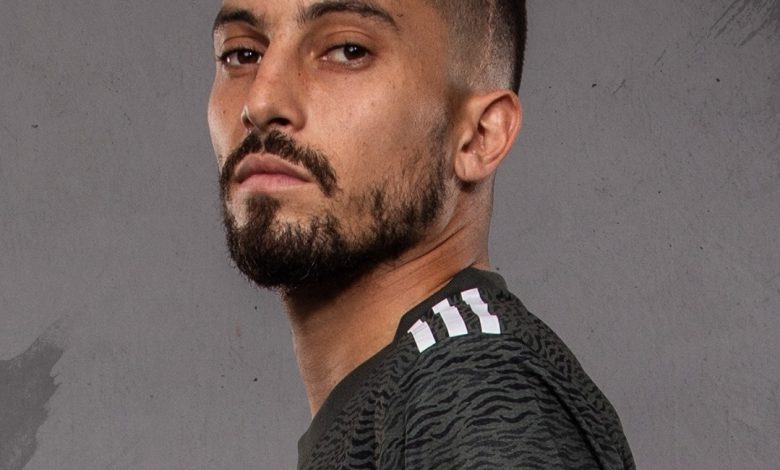 Manchester United has signed Brazilian international Alex Telles to a four-year-contract.
The hope is that he can address a growing problem for the club that's struggled to shut down opposing attacks.
In three EPL matches, this season United have conceded 11 goals, 6 of which came this weekend against Tottenham.
The left-back has 26 goals and over 50 assists in the past five seasons with F.C. Porto.
Following the signing, Telles said: "To join a club with the prestige of Manchester United is a huge honour."
"I won many trophies at FC Porto and I want to continue that at United. The manager has a clear plan and direction for this team and I can't wait to pull on the famous shirt."
United manager Ole Gunnar Solskjaer said: "Alex has the qualities, both as a player and as a person, that we want here at Manchester United.
The club will pay 15 million euros for Telles and depending on his success perhaps an extra 2 million euros.
United will also have the option to extend the 27-year-olds deal for an extra year. (JSL)