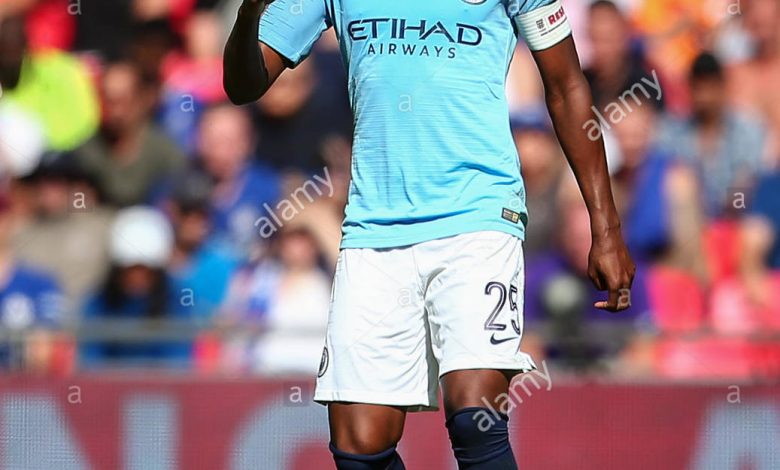 Moving On?
Fernandinho could soon join Sergio Aguero and Eric Garcia as the next Manchester City players to leave the club.
The City captain's contract expires at the end of this month, and all reports indicate he not return.
The 36-year-old defensive midfielder is on the Premier League's released list.
Aguero and Garcia, who will join Barcelona were also on that list.

Nothing is definitive just yet as the club has not officially announced his departure.
However, all indications suggest he will not be at the Etihad much longer.
The Sky Blues skipper posted a 500 word thank you message to fans on his Instagram account recently.

He put a similar message on his Twitter handle following the Citizens 1-0 defeat to Chelsea in the Champions League final.
Fernandinho has been with the club since the 2013-14 campaign.
 He's won six Carabao Cups, four Premier League titles and a Community Shield.
He scored the Manchester City goal of the season in 2017-18. (JSL).