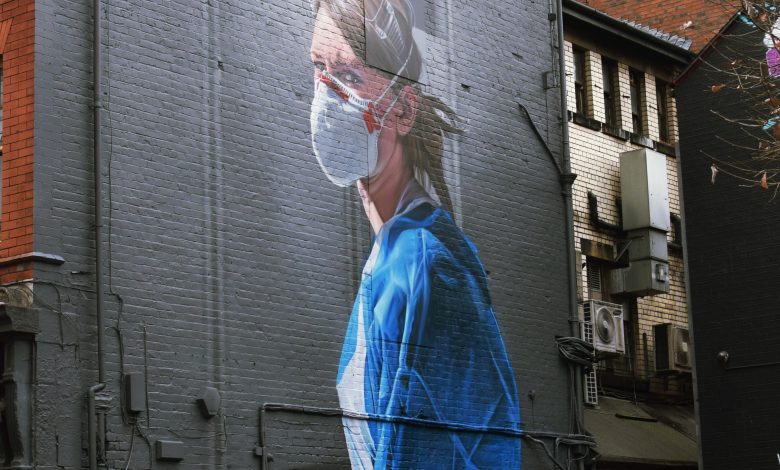 Andy Burnham talked about the latest figures of coronavirus and the roadmap for Greater Manchester this afternoon. He said that he hopes " there is some light at the end of the tunnel" with the roadmap and vaccination program.
Mr.Burnham shared the latest figures in Greater Manchester that almost every borough has a decrease in the figures. But the amount of decrease still isn't enough comparing the other regions in the UK. Andy Burnham compared the infection rates between 2021 and 2020 and said there would be more volatility in the infection rates in 2021 than 2020 and urged people to recognise the difference in contexts when looking at Covid-19 this year.
Sir Richard Leese, chair of the Greater Manchester Health and Social Care Partnership and the leader of Manchester City Council also talked at the press conference and said that high numbers of people unable to work from home and having to go out to do their jobs could explain why rates in parts of the region are falling slowly.
Andy Burham discussed the roadmap of the government and said the scheme is broadly correct and he welcomed the cautious approach. He said: "My overall response to the roadmap is that it feels like our voice has been heard. The Government seems to have learned the lessons of last year.
The budget was also discussed in the press conference that updates were shared. Mr.Burnham said:" We are now looking forward to the Budget and we would argue that the single biggest risk to the roadmap holding together is the issue of self-isolation support, or rather the lack of consistent and comprehensive support for people who need it."
.