Crime
Local News
Salford
"Iceman" given another life sentence
Mark Fellows punished for machete attack on Aaron Williams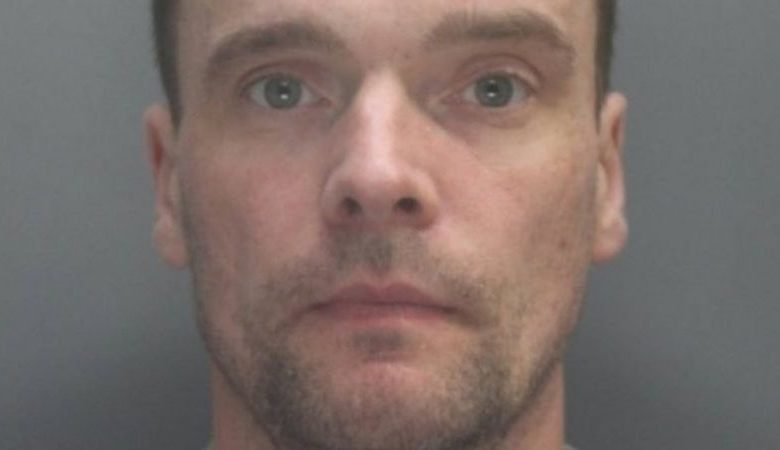 The man described as a "gun for hire "continues to pay the price for his actions.
40-year-old Mark Fellows known as "Iceman" got a second life sentence for his role in a 2015 attack.
Fellows was found guilty of conspiring to commit grievous bodily harm to Aaron Williams.
Williams, an associate of Salford gangster Paul Massey better known as "Mr. Big" was attacked with a machete on March 21, 2015
The 29-year-old Williams was seriously injured.
He's since made a full recovery.
Friday Manchester Crown Court sentenced the "Iceman"  to life with a minimum of ten years and eight months.
Last January, Fellows was found guilty for the murder of Massey.
"Mr. Big" is considered one of the big players in the Salford A-Team gang.
 Fellows was also convicted in the cold-blooded murder of John Kinsella.
The mob "fixer" from Liverpool was shot dead by Fellows on May 5, 2018.
The "Iceman" was cleared in the killing of Abdul Khan.
Aaron Parkin got 14 years in prison after pleading guilty to conspiring to cause grievous bodily harm to Khan and Williams.
The sentencing judge Peter Openshaw says: "There was no gun here, but it is obvious he was recruited because he was the hitman," when discussing the Williams attack.
"Here, he was extracted by others to attack Williams and he did so with a ruthless determination."
Meanwhile co-defendants Jamie Rothwell, 33, Liam Gee, 31, and Warren Barnes, 32 were all cleared by the jury. (JSL)