Business Directory
To Do
The Best Afternoon Tea Places In Manchester
There are many places in Manchester where you can have a pleasant tea and coffee break, but some are really special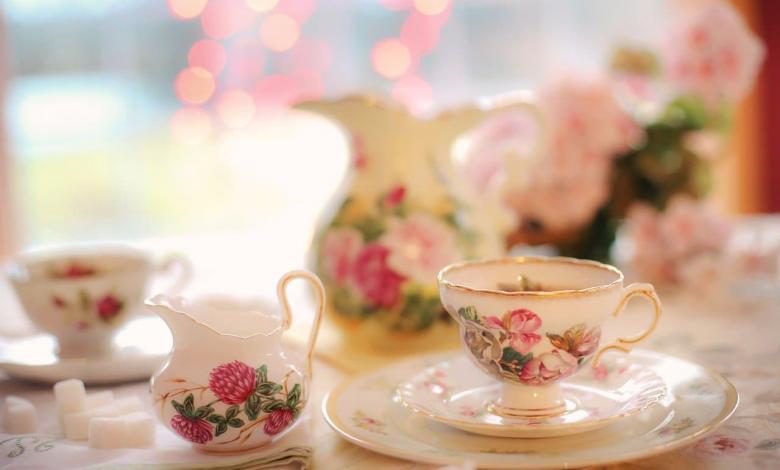 These places, which have some privileges, have different features. Some of them have a perfect view and some of them are more delicious than others. Others stand out with their excellent ambience. In this guide called The Best Afternoon Tea Places in Manchester, we have compiled places where you can have pleasant tea and coffee and spend time in Manchester. Of course, if you want, you can sip your champagne with cake and cakes. The choice is yours.
Manchester House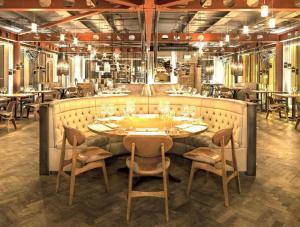 The menu prepared by Chef Nathaniel Tofan is the right choice where you can take a break in the middle of the day with its excellent view and ambience. Prices are affordable. No reservation required.
Tower 12, 18-22 Bridge Street, Manchester, M3 3BZ
The Midland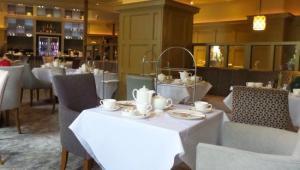 This place, where tea types, sandwiches, cakes and confectionery are served, is in the Midland Hotel. There is also a brunch menu. You can choose one of the menus ranging from £ 27 to £ 34.
16 Peter St, Manchester M60 2DS
Brasserie Abode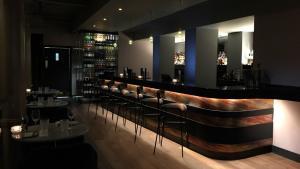 For £ 18 – £ 25, you can choose the menu with tea or champagne. Especially their sandwiches are delicious. It is a budget-friendly and pleasant place.
107a Piccadilly, Manchester M1 2DB
20 Stories
You can enjoy tea and brunch menus ranging from £ 20 to £ 32 with a unique view. It is one of the best places for afternoon tea. Admin notes: I've been there, you can see there, the whole of the city.
1, 1 Hardman Square, Manchester M3 3EB
The Lowry Hotel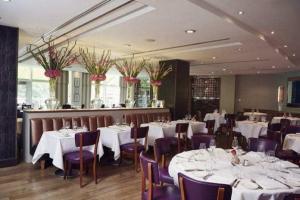 If you want to enjoy tea or even lunch in a nostalgic venue, The Lowry Hotel restaurant awaits you. Don't forget to taste your strawberry scones.
50 Dearmans Pl, Salford M3 5LH
Great John Street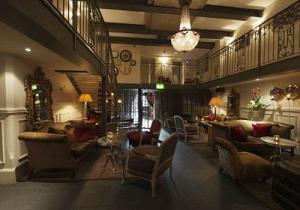 At this luxury boutique hotel, you can have a perfect time and enjoy tea for just £ 24.50 / £ 30. The sandwich, cake and tea varieties are really good.
Great John Street, Manchester M3 4FD
The Richmond Tea Rooms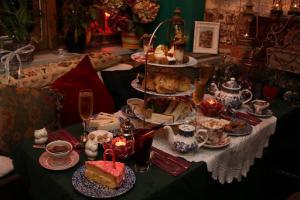 If you want to try exotic teas and coffees you've never tried before, you should stop by Richmond. You should also taste the delicious snacks you can eat alongside the tea.
46 Sackville St, Manchester M1 3WF
The Lowry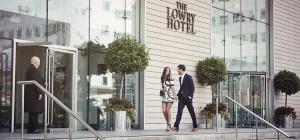 Teas and snacks served in a 5-star venue with an excellent presentation £ 22.50. Champagne menu is £ 33.
50 Dearmans Pl, Chapel Wharf, Salford, Manchester M3 5LH
King Street Town House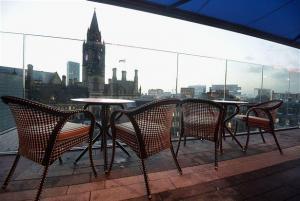 Most of the food served here is homemade. If you want to try a different tea menu, you can have a pleasant time here. Its menu is quite diverse and prices are affordable.
10 Booth St, Manchester M2 4AW
Malmaison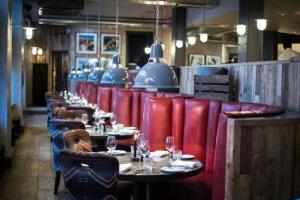 In addition to tea and coffee, you can taste the delicious cocktails. Tea menu ranging from £ 19.95 to £ 27. Champagne menu costs£27.
1-3 Piccadilly, Manchester M1 3AQ
Lawn Coffee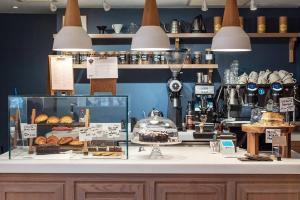 Although it is a small place, we can say that it is one of the best places in Manchester. You can enjoy it all day long by paying £ 24. It has delicious cakes, sandwiches and specialities.
Princess St. Hotel, 18-24 Princess St, Manchester M1 4LG
Cloud 23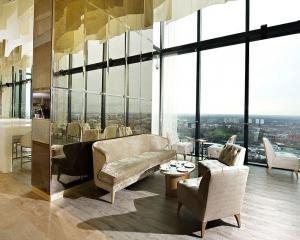 It is an ideal place to see Manchester view from the top floor of the Hilton Hotel and sip your tea. Unlimited tea is served for 2 hours. Prices range from £ 25 to £ 50a, depending on the options you choose.
Beetham Tower, 303 Deansgate, Manchester M3 4LQ
Mamucium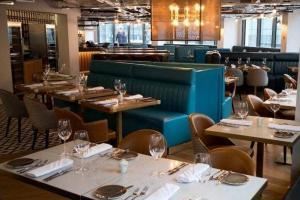 The place, which has been completely renovated, is one of the best tea places. By paying only £ 14.95, you can take advantage of the amazing tea and food menu.
6 Todd St, Manchester M3 1WU
Harvey Nichols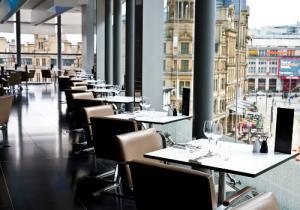 This place, which has an extraordinary menu compared to its competitors, will give you a very different tea pleasure.
21 New Cathedral St, Manchester M1 1AD,
Cocoa Cabana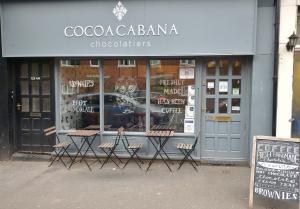 You'll get the perfect afternoon tea experience with desserts, cakes, scones and a variety of teas.
7 Murray Street Ancoats Manchester M4 6HS
Sugar Junction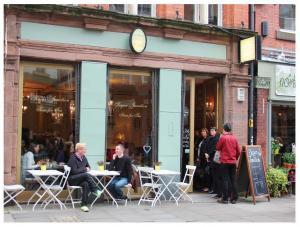 It is a unique place where you can enjoy tea on the weekend and taste different flavours. Do not forget to order special cakes.
60 Tib St, Manchester M4 1LG