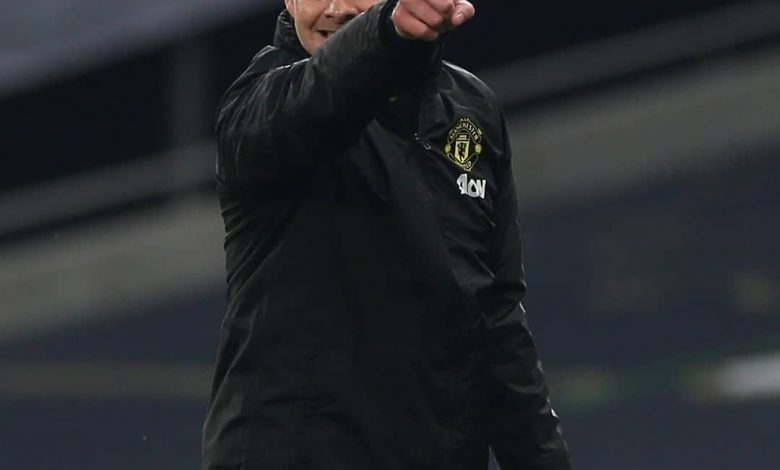 The Streak ends
 It wasn't the start to the season Manchester United fans were hoping for as the Red Devils lost 3-1 to Crystal Palace.
The last time the Reds lost an EPL game was January 22 when Burnley beat them 2-0.
They had a 14-game unbeaten run ended following tonight's defeat.
Sluggish
United looked out of sorts and disjointed against a much fresher Crystal Palace side in this one.
Andros Townsend put Palace ahead in the 7th minute and Roy Hodgson's men never looked back.
Former United striker Wilfried Zaha converted a controversial penalty kick to double the Eagles advantage in the 74th minute.
David de Gea saved the original spot-kick from Jordan Ayew.
But VAR ruled he didn't have at least one foot on the goal line when the ball was kicked.
As a result, the spot-kick was re-taken and Zaha stepped up and made no mistake.
United's big off-season signing Donny van de Beek pulled a goal back with a cool effort from close range six minutes later but that's as close as they came.
Zaha scored an insurance marker in the 85th minute to seal the victory for Palace who are a perfect 2-0 to start the season.
Ongoing struggles
 Manchester United's problems at the back continued again tonight.
On the opening goal Victor Lindelöf was fooled by Jeffrey Schlupp allowing him to send a low cross into the path of Townsend for the opening goal.
Lindelöf conceded a penalty after the ball struck his arm in what was deemed to be in an unnatural position.
The Swedish defender then missed a tackle in the 85th minute leading to Zaha's second goal, and killing any chance of a comeback for the Reds.
Unprepared
 By all accounts Man United looked completely unprepared for this game, their first real game in 35 days.
Paul Pogba who started this game but lacked sharpness perhaps due to a late start to training after he tested positive for COVID.
Donny van de Beek took his place in midfield in the 67th minute.
Mason Greenwood had been training alone after breaching the COVID rules while on international duty with England.
The 18-year-old came on as a substitute for James at half-time but failed to cause a real threat up-front.
Then of course there was the incident in Greece involving Man United skipper Harry Maguire this summer.
Needless to say, the club had a lot on their minds heading into this match and it appeared their minds were elsewhere throughout the 90 minutes.
With a performance like that the calls from fans to sign new players to help Ole Gunnar Solskjaer will be louder than ever.
Notes
 This is the first time in six years the Reds have lost their opening match.
Bruno Fernandes,Anthony Martial and Marcus Rashford all received special awards prior to this game.
Fernandes got the Sir Matt Busby Player of the Year Award.
Martial was the teams pick for Player of the Year.
Rashford's free-kick against Chelsea last October was the Goal of the Season.
What's next?
 United battle Luton Town in the third round of the Carabao Cup on Tuesday from Kenilworth Road.
The Reds look to even their record in the Premier League next Saturday against Brighton from Falmer Stadium. (JSL)