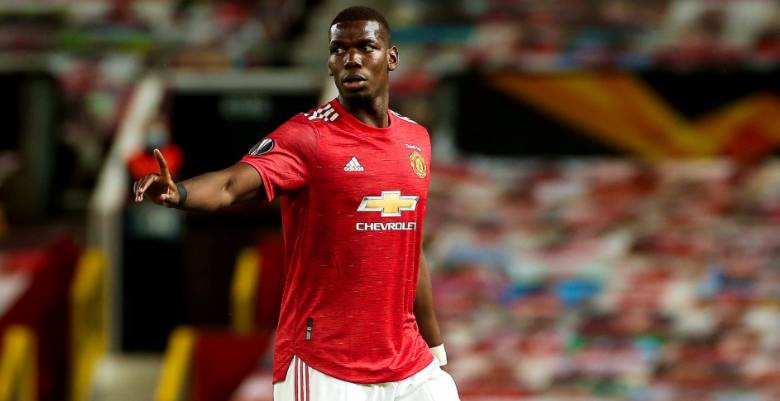 Manchester United's star midfielder Paul Pogba has tested positive for COVID-19.
As a result, the Frenchman has been withdrawn from his country's upcoming Nations League matches against Sweden and Croatia.
French manager Didier Deschamps said "I had to make a change at the last minute because Paul Pogba was supposed to be in the squad"
"Unfortunately for him, he had a test yesterday which was positive this morning."
The positive test means he will have to be quarantined for at least 14 days.
Pogba could be healthy enough to start the EPL season with Manchester United on September 19 when they face Crystal Palace.
Pogba will miss most of pre-season training so it's unknown if he'll be ready to play the opening game.
The club released a statement regarding this news saying they wish Pogba "a speedy recovery." (JSL)