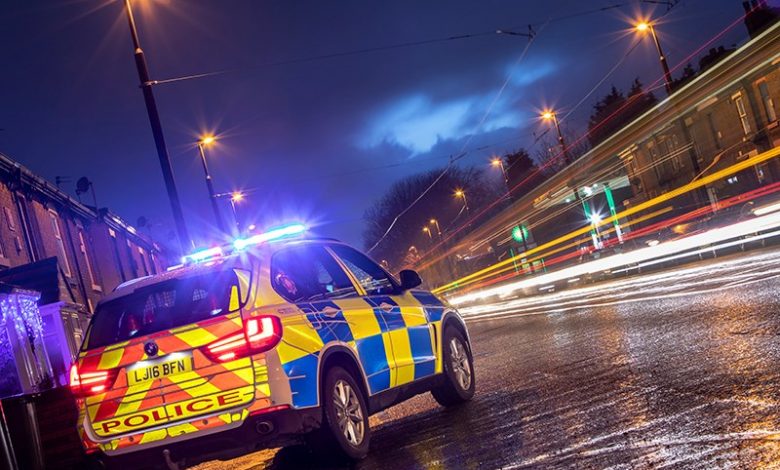 After a series of robberies involving school children in the Blackley area, police have made six arrests. Several items of clothing and phones were seized during the warrants.
Officers from Greater Manchester Police's Operation Valiant team carried out warrants at five addresses across North Manchester and Salford on 27 April 2021. Six people who are aged between 15 and 18 were arrested on suspicion of robbery. Enquires are ongoing and they are all in custody for questioning.
The warrants and the arrests are about a series of robberies that involves school children in the Prestwich and Blackley area between 22 March and 23 March 2021.
Sergeant Helen Fletcher, of GMP's Operation Valiant, said: "I am aware that there has been an understandable amount of concern from the community following these robberies, and I would like to reassure local residents that although we currently have six individuals in custody, our investigation does not stop here."
"Targeting school children with such violence is completely cruel and abhorrent. We will not tolerate this behaviour and shall carry on working tirelessly with our enquiries so that those responsible face justice. "
"Even though a number of arrests have been made, proactive police patrols will remain present in the area as pupils arrive and leave school. If you have any concerns or worries, please speak to our officers who will be able to assist."