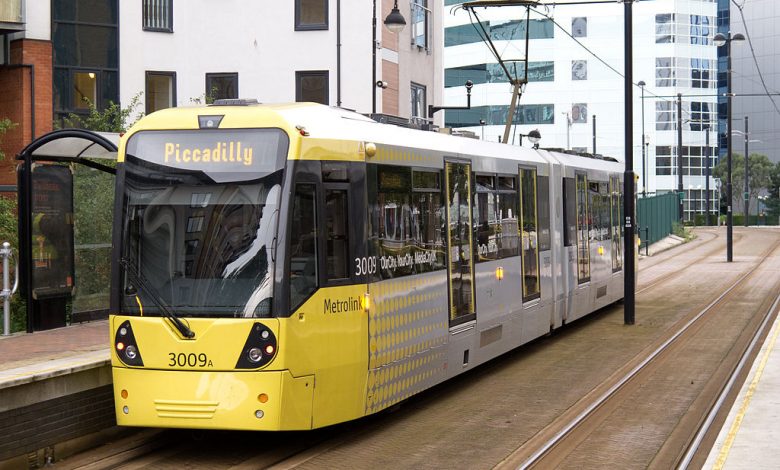 After his criminal behavior, A man from Radcliffe was banned from using Metrolink services for five years. Stockport Court sentenced Ryan John Healey, 30 -year old man, for his criminal behavior, and a five -year Metrolink banning was given to him. Also, He is banned from attending football services in the UK for the next 10 years.
In December 2019, Ryan John Healey was arrested due to his racism and hate crime while using Metrolink services.
Chief Inspector Gareth Firth of GMP's Transport Unit, said: "We will not tolerate any form of racism or hate crime on our networks."
TfGM's Head of Metrolink, Danny Vaughan, said: "The TravelSafe Partnership works hard to deter crime and antisocial behavior on public transport, and incidents such as this are, thankfully, extremely rare."
Healey needs to be away from Metrolink services and football matches for a while. Anyone who sees Mr. Healey can call the police and report him.