Business Directory
Digital Marketing Agencies in Manchester
Looking for a digital marketing agency in Manchester and you're not sure which one is the best. Explore the top digital marketing agencies and their services with our reviews.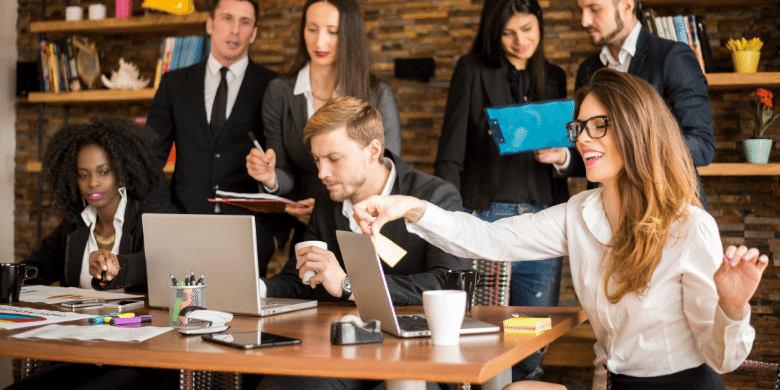 SEOReq is a digital marketing company that specialises in Search Engine Optimisation. Its mission to promote online business with a custom-build SEO strategy as your website's requirements. Reasonable prices and solution-oriented SEO agency.
Peter House, Oxford St, Manchester, M1 5AN – 0161 666 3653
---

PushON is an award-winning full-service digital agency focusing on e-commerce with clients throughout the UK. They provide user-experience drive Magento eCommerce websites via Paid media and organic SEO strategies.
The Treehouse, 127 Portland St, Manchester, M1 4PZ – 0161 820 7628
---

Soap Media is an award-winning digital marketing agency based in Preston and Manchester. At the cutting edge of web technologies and digital marketing, Soap Media scrub up your performance until it shines.
Piccadilly House 49 Piccadilly Manchester M1 2AP – 0161 850 6677
---

One of the best internet marketing agencies in Manchester providing comprehensive all-in-one digital marketing and design solutions to businesses of all sizes.
8 Bridgewater Street Manchester M3 4NH – 0161 850 3963
---

CandidSky is a digital marketing agency based in Manchester and founded in 2006, specialising in digital marketing solutions including SEO, PPC and content marketing. CandidSky has a long list of famous clients such as Sage, Bayer, Jersey Post.
Conavon Court, 12 Blackfriars Street, Manchester, M3 5BQ – 0161 956 8963
---

Digital Media Team has specialised in PPC advertising, especially for eCommerce companies. They offer paid social media marketing services for a maximum return performance. Digital Media Team built a heavy reputation for their customers with excellent customer service.
Ground Floor, Suite A, 22 Lever Street, Manchester M1 1EA – 0800 808 9980
---

Run2 is an award-winning digital agency that specialises in everything branding, web development and performance marketing. As an integrated digital marketing agency, Run2 focused on accelerating your business.
Unit 1.1 Waulk Mill Bengal Street Manchester M4 6LN – 0161 236 7161
---

Venn is a digital marketing agency with measurable performance marketing and web design services. Get more leads with their SEO and content marketing services. There are 26 skilled professionals in their team, according to LinkedIn.
The Annex, Glasshouse Alderley Park SK10 4TG – 01625 464 370
---
Social republic working with ambitious famous brands, and brands with the ambition to be famous. We offer a range of social media services including; audits, strategy, influencer relationship development, account management and our famous paid campaigns.
Colony Piccadilly, 5 Piccadilly Place, Aytoun St, Manchester, M1 3BR – 0161 327 1709
---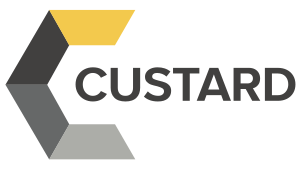 Custard is a performance marketing agency for sensible businesses. Ethical, honest and friendly at all times to the customers. Custard has helped clients from a huge range of B2B and B2C verticals achieve success through digital marketing. Result-focused SEO, PPC, and social media campaigns.
4th Floor Hanover House 30-32 Charlotte Street Manchester M1 4EX – 0161 883 2438
---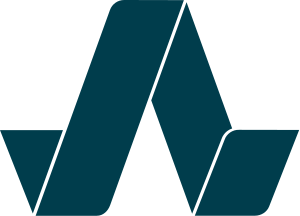 Activewin is a leading Digital Marketing agency in Manchester- Complete managed digital marketing services including PPC, CRM, live chat, SEO, UX, CRO, and content marketing. Its mission is to target, acquire, retain and upsell customers through powerful digital marketing campaigns.
72-76 Cross Street Manchester M2 4JG – 0161 359 3593
---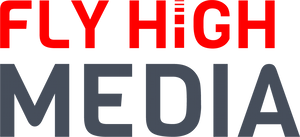 Fly High Media is a digital marketing agency that helps businesses to generate more revenue through online marketing. Fly High Media focussed on helping small businesses and individuals build their online presence, through website design, social media marketing and branding.
3 Piccadilly Place Manchester M1 3BN – 0161 818 4645