Business Directory
Manchester recruitment agency expands into America, driving job creation in the city
Following continued growth year on year since its inception in 2016, Manchester-based recruitment firm Oakwell Hampton are focusing on local job creation following their rebrand.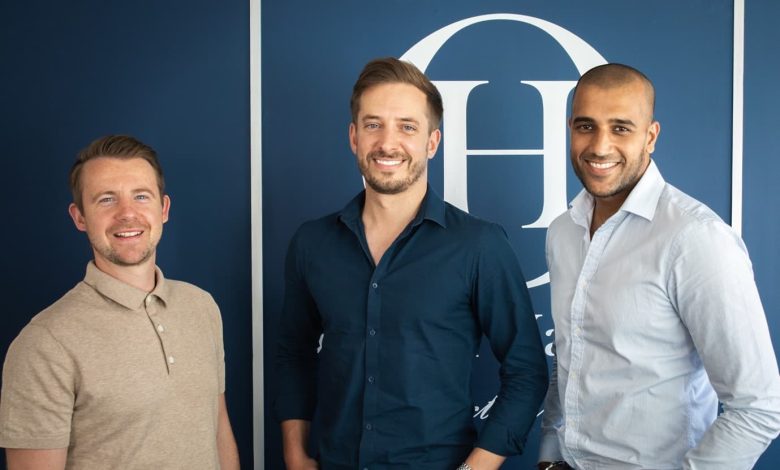 Having recently hired and embedded a number of senior individuals to work in the new market, the firm is looking to continue its expansion through a number of new graduate hires.
Managing Director Indi Pahl said: "We've built a strong team over the years, and our success has given us the opportunity to invest more time and effort into training the next generation."
"Our current graduates have been a breath of fresh air. They bring a lot of energy and ambition into the business, and because we've supported them with a robust training programme, they've been really successful."
"Young people are often overlooked in favour of those with more work experience, but we think it's important to support their futures, especially with so many youngsters are struggling to find work after the pandemic."
The company has been attending local graduate jobs fairs to encourage university leavers to choose recruitment as their next step.
Pahl added: "Recruitment can be a very rewarding career, you can be in charge of your own earning potential, learn a variety of skills, and have fun while doing so, and we want to encourage more graduates to consider it as a career choice, not just a stop-gap."
"One of our employees was recently voted 'Most Inspiring Newcomer' at a national recruitment awards ceremony, and she had never worked in a recruitment role before us, which just goes to show that anyone can thrive here."
"We've got a diverse office with a lot of different personalities, and we want to challenge the stereotype that recruitment is just for one specific type of person."
The technology recruitment agency already supports start-ups and SMEs across the UK, Netherlands, and Germany, and after having tremendous success in these regions has reached out into the US market to support business with data and analytics hires.
As part of the company expansion, Oakwell Hampton has relaunched its website and given the brand a refresh to better align with their markets and values. Find out more at www.oakwellhampton.com.