Business
Business Directory
The Best Estate Agents In Manchester
Thinking about selling or renting out your property in Manchester?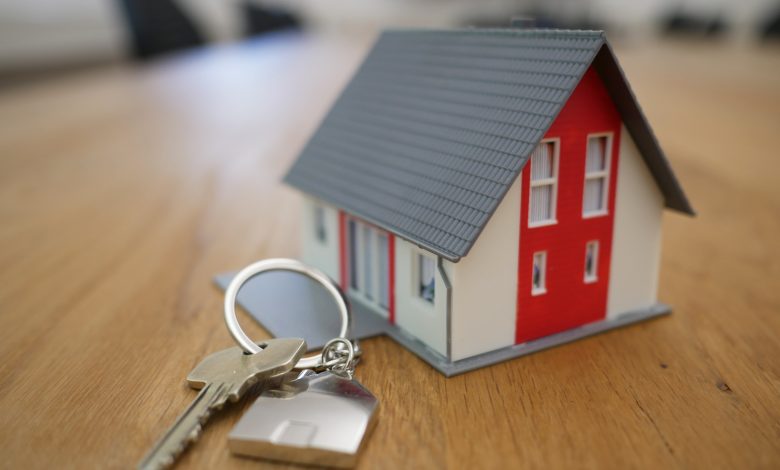 Are you looking for your dream house to rent? In Manchester, there are several excellent estate agents that are waiting to help you. Here are some of the best-known estate agents across Manchester.
Reeds Rains Manchester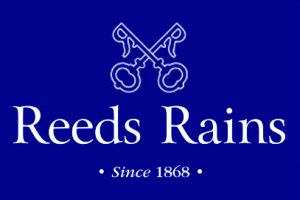 Reeds Rains offers one of the best real estate services in North Manchester. With its professional team and experience, Reeds Rains is always available to help you. Local expert valuers work on commission that you only need to pay when your property is sold. Reeds Rains teams pride themselves on their customer service and ability to deliver exactly what the customer wants.
Address: 29 & 33 Whitworth Street West, Manchester, M1 5ND | Phone : +44 161 236 9088
---
Open House East Manchester Estate Agents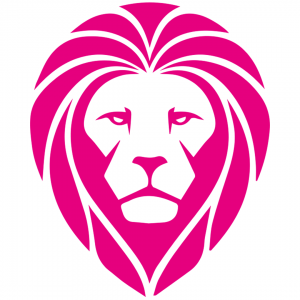 Open House Estate Agents are on hand to ensure to offer the best possible customer experience whether you are buying, selling, or renting a house. Open House is ready to help you with reduced fees without reducing the quality of service. The professional team of Open House offers online pricing services as well as traditional services.
Address: 7 Initial Business Centre, 1994 Manchester, M4O 8WN l Phone: +44 161 258
---
Bentley Hurst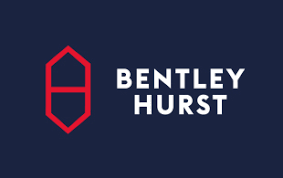 Bentley Hurst provides high-quality professional service from start to finish in Manchester. With affordable commission rates, Bentley Hurst offers excellent customer service. The experienced team of Bentley Hurst is waiting to help you with your property needs and property management. 
Address: 35B Whitworth Street West, Manchester, M1 5ND l Phone: +44 161 258 1994
---
The Estate Agent Manchester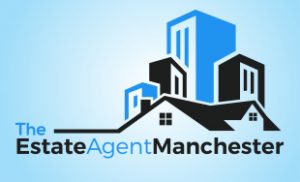 With its small friendly team, The Estate Agent Manchester embraces change and offering the best services that the customer and the industry need in Manchester. Whether you're a landlord or a tenant, the team of The Estate Agent Manchester provides personal service for your estate needs.
Address: B2 Chorlton Mill, 3 Cambridge Street, Manchester M1 5BY l Phone: +44 161 413 5921
---
Kaytons Estate Agent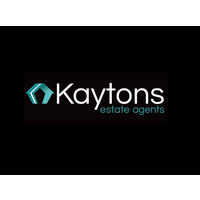 Kaytons sells, buys, lets, and rents a range of properties in and around the Manchester area. They have a " No sale, no fee" principle that there aren't hidden costs. From traditional methods to online assistance, Kaytons helps its customer in real estate solutions in Manchester.
Address: 365 Chapel Street, Manchester,  M3 5JT l Phone: +44 161 672 1144
---
Click Move Property Management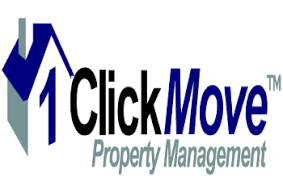 Click Move offers excellent services in the real estate industry. The agency is putting people first in its services and provides real estate solutions in Manchester. In every stage of the process, Click Move Management helps its customers with honesty.
Address: 261 Upper Brook Street, Manchester, M13 0HR l Phone: +44 161  272 7774
---
Savills Manchester Estate Agents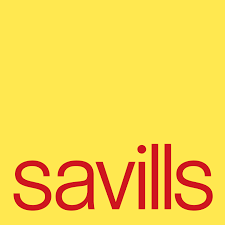 Savills is world know the brand that has services in 70 countries with over 39,000 people working. Since 1996, Savills Manchester provides high-quality services for both commercial and residential property. The customer of Savills can benefit from the power of the international Savills brand and its local market knowledge at the same time.
Address: Belvedere,12 Booth Street, Manchester, M2 4AW l   Phone: +44 161 236 8644
---
Stevenson Whyte 
Stevenson Whyte is one of the leader companies in the estate industry with offices in Castlefield, Manchester City Centre, and in Sale Moor Village, South Manchester. The company offers both residential and commercial property letting, estate agents, and block management services. Since 2008, Stevenson Whyte helps customers in Manchester with its highly professional team.
Address: 5-9 Duke Street, Manchester, M3 4NF l   Phone: +44 161 832 5060
---
Jordan Fishwick Manchester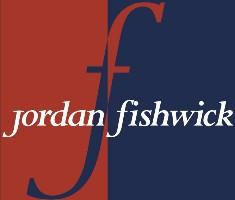 With its twelve offices across Manchester and South Cheshire, Jordan Fishwick offers a comprehensive range of services including free approvals, independent mortgage advice, management, and valuations. The independent estate agent was found in 1997 and since that time, the company is proud to have one of the most experienced teams in the region.
Address: 68 Whitworth St West, Manchester, M1 5WQ  l Phone: +44 161 833 9499 
---
Ryan Baker Estate Agent Manchester

Ryan Baker Estate Agents is an independent agency that has offices in Chorlton-cum-hardy, Manchester with an office in Levenshulme on Stockport Road. The agency specialises in buying, selling, renting, and property management in the whole of Manchester. With a proactive sales approach, almost a decade of expertise in property, and the best customer service, Ryan Baker help and guidance customers in Manchester.
Address: 924 Stockport Road, Manchester,  M19 3AB l  Phone: +44 161 478 4747
---
Buckey Frayne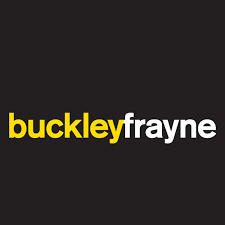 Buckey Frayne is one of the most experienced estate agencies in Manchester with more than 20 years of experience. Whether you want to buy, sell, let or invest in Manchester, the company is ready to offer reliable and professional personal estate services. Buckey Frayne is available 7 days a week at affordable prices.
Address: 6-14 Great Ancoats Street, Northern Quarter, Manchester, M4 5AZ l  Phone: +44 161 236 0004
---
Julie Twist Properties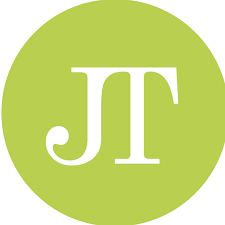 Since 1994, Julie Twist Properties is proud of offering excellent estate services in Manchester. With its three offices across Greater Manchester, Julie Twist is one of the leading estate agencies in the region. The professional team of Julie Twist Properties provides estate solutions to its customers in a friendly and personal approach. 
Address: 237-239 Deansgate, Manchester, M3 4EN l  Phone: +44 161 834 84 86 
---
Delisa Miller

Delisa Miller offers a variety of solutions in the estate industry with the best service and best results in Manchester. The friendly and expert staff of Delisa Miller are trained to deal with all aspects of your property needs. From sales and letting to comprehensive building management. Delisa Miller is available to help customers in Manchester.
Address: Hulme High Street, Manchester, M15 5JP  l  Phone: +44 161 227 0630
---
MCR Properties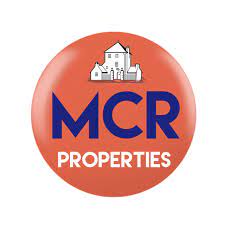 MCR Properties is a family firm that delivers a relaxed and refined buying and selling experience to its customers. The company represents residential properties across Greater Manchester. With the company's marketing strategies, negotiating skills, and affordable prices, MCR Properties is one of the well-known estate agents in Manchester.
Address: MCR House,787 Stockport Road, Manchester, M19 3DL l  Phone: +44 161 425 0708