Business Directory
To Do
The Best Pubs in Manchester
Are you looking for a pub in Manchester? The best pubs in Manchester that we have prepared for your review.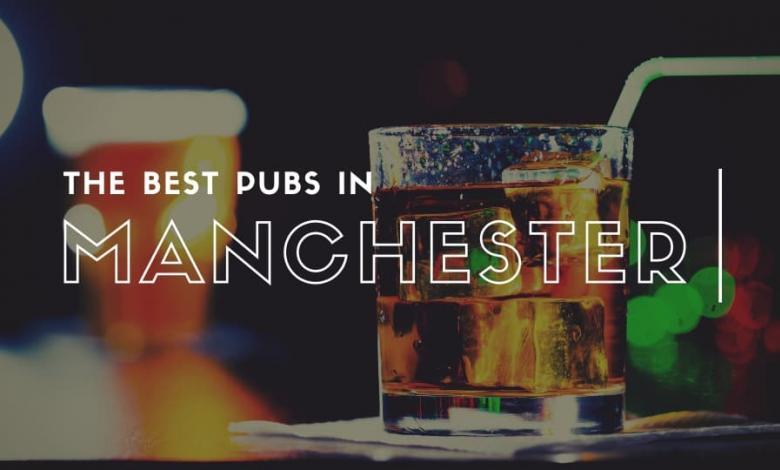 The Marble Arch
Traditional drinking establishment with its own and guest beers, plus food including cheeseboards.
73 Rochdale Rd, Manchester M4 4HY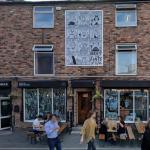 Port Street Beer House
Beer enthusiasts drinking hole, hosting special events including regular Meet the Brewer evenings.
39-41 Port St, Manchester M1 2EQ
The Molly House
Gay Village spot for tea, cocktails, Spanish/South American tapas and more, with a small verandah.
26 Richmond St, Manchester M1 3NB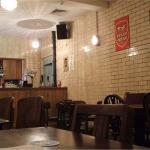 The Gas Lamp
Quirky Victorian drinking den serving real ales in a basic subterranean space with tiled walls.
50A Bridge St, Manchester M3 3BW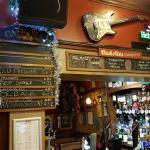 The Salisbury
Storied, unpretentious pub offering cask ales, pub grub, a jukebox and a rock 'n' roll vibe.
2 Wakefield St, Manchester M1 5NE – 0161 236 5590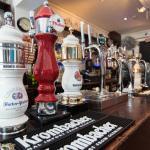 Cask
Cozy corner tavern with outdoor seating offering a wide variety of beers, cocktails & wine.
29 Liverpool Rd, Manchester M3 4NQ – 0161 832 2633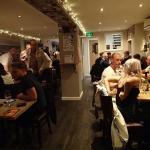 The Brink
Tiny urban basement bar with a jukebox & board games pouring locally-brewed beer & cider.
65 Bridge St, Manchester M3 3BQ – 0161 834 6346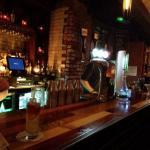 Arcane
Original Victorian fixtures adorn this relaxed, exposed-brick bar offering signature cocktails.
2 S King St, Manchester M2 6DQ – 0161 834 6452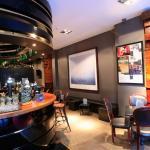 The Washhouse
Brick walled cocktail bar offering a trendy environment for serious drinks.
19 Shudehill, Manchester M4 2AF – 0161 839 5287
Hawksmoor Manchester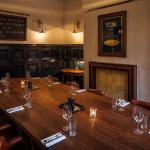 'A place to blur day with night over cocktails and the country's finest meat'
184, 186 Deansgate, Manchester M3 3WB – 0161 836 6980
The Beer House
Local ales and own-brand beers in intimate, shabby-chic bar with board games, plus pavement terrace.
57 Manchester Rd, Charlton-cum-Hardy, Manchester M21 9PW – 0161 881 9206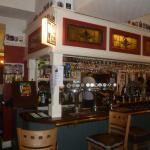 The New Oxford
Traditional pub with rustic tables, memorabilia and outdoor seating plus a monthly beer festival.
11 Bexley Square, Salford M3 6DB – 0161 832 7082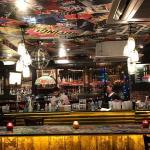 Bunny Jacksons
American pub grub, whiskeys & beers in a kitschy sports tavern decorated with signs & posters.
1 Jack Rosenthal St, Manchester M15 4RA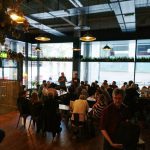 Café Beermoth
Belgian-style Craft Beer Café in Manchester City Centre, serving a massive range of keg and cask beer, artisan coffee and tea, speciality food including sharing boards, wine and spirits. Beers from all over the world with a focus on the United Kingdom, United States and European beers. Huge and unique bottle selection.
Brown St, Manchester M2 1DA – 0161 835 2049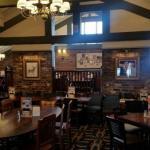 Sizzling Pubs
Sizzling Pubs & Grill, where great food & drink is paired with great value and a generous serving of sizzle is always on the menu!
Lewis Rd, Droylsden, Manchester M43 6NP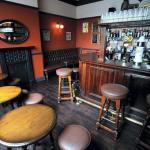 Eagle Inn
The Eagle Inn is a pub and music venue in Salford, Greater Manchester. It is part of a collective that also includes the Castle Hotel and Gullivers.
19 Collier St, Salford M3 7DW – 0161 819 5002