Business Directory
To Do
10 Places To Do Yoga In Manchester
We studied yoga, which is one of the most popular activities in Manchester. We researched the places where Yoga is done and compared them all.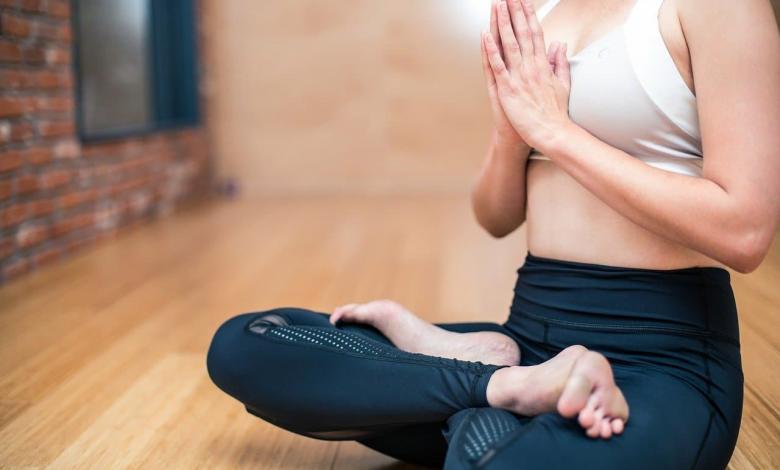 Yoga is one of the peaceful and relaxing activities wherever you are in the world. Manchester Yoga places are one of the most visited places in the city. Because the people of Manchester love to do yoga and new places are opened frequently according to this demand.
Yoga, which is the most ideal activity for mental and physical health, has the same basic function, although different styles are also performed. In the 10 Places to do Yoga in Manchester list we've compiled, you'll see a lot of different yoga techniques. Some of them are really unusual. We strongly recommend that you take part in the sessions to try them out. If you want to feel fit and strong, you can find happiness in these places. Let's get started!
The Life Centre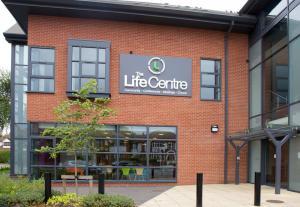 Due to its central location and easy reach, it is one of the most popular yoga salons. It can be difficult to find space, especially during the evening hours. Special sessions are held for beginners and pregnant women.
The Life Centre, Office A1, 253 Deansgate Mews, Manchester M3 4EN
Cloud 23, the Hilton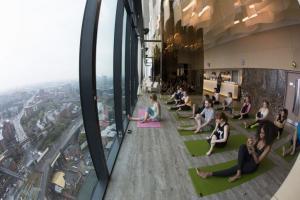 Yoga classes on Hilton's terrace are accompanied by a unique Manchester view. Even this will be enough to motivate you. To attend the classes once a week, you must make a reservation.
Cloud 23, Hilton Manchester, 303 Deansgate, Manchester, M3 4LQ
Manchester Buddhist Centre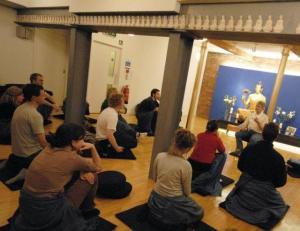 If you want to have real yoga experience, this salon is for you. Because the techniques applied in India, the homeland of Yoga, are taught. You can also spend time after class in the cafe, which has excellent flavours on the lower floor of the hall.
Manchester Buddhist Centre, 16-20 Turner St, Manchester M4 1DZ
Studio 25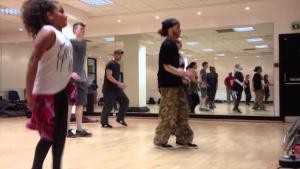 It is the largest yoga hall in Manchester. Different yoga sessions are held in the morning, afternoon and evening. Although it is a very popular place, you can always find a place available due to the many trainers work there. Just call before you go.
Studio 25, 25 Church St, Manchester M4 1PE
The Crystal Maze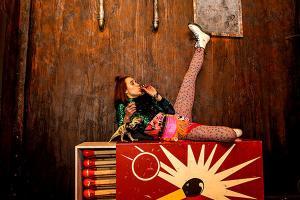 There are actually shows here, but there will be a limited number of yoga sessions in June. If you want to do yoga in this amazing place, book your place right away. It's hard to find a place without a reservation.
The Crystal Maze Studios, Lower Byrom St, Manchester M3 4FP,
The Whitworth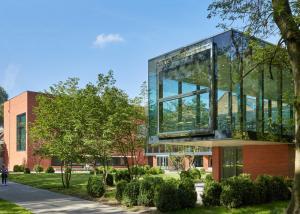 Want to get away from the stress by walking away from the city centre and doing yoga in the Greens? The view alone will comfort you. Surrounded by trees, this place will be the perfect choice for doing yoga and finding peace.
Oxford Rd, Manchester M15 6ER
Manchester Yoga Central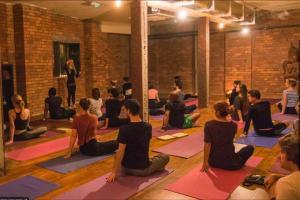 This yoga Center is slightly different from the others. Because only target-oriented yoga sessions are held here. If you have various illnesses, you can try treating them with yoga. It is the right choice for treating anxiety, depression, energy loading and psychological problems.
Manchester Yoga Central, Trafford Wharf Rd, Stratford, Manchester M17 1AB
Ashtanga Yoga
It is a 100% professional yoga centre. His instructors are highly experienced. Don't forget to book sessions on weekdays and weekends to get a real yoga experience.
Ashtanga Yoga, Methodist Central Buildings, Central Hall, Oldham St, Manchester M1 1JQ
Aerial Yoga
Aerial Yoga, which first practised the gravity yoga style in Manchester, has brought a different activity to the city. In this hall, where there are many different classes, different styles are tried instead of classical yoga. We can say that there are a lot of fun lessons. You can experience it by participating in 1-2 sessions.
Body barre Studio, 35-37 Thomas Street, M4 1NA
Gin Yoga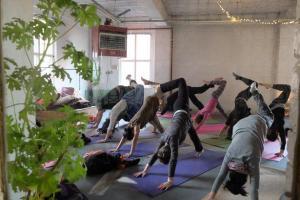 At Gin Yoga, which is an unusual Yoga class, all participants are offered gin drink after the activity, and it is believed to be better motivated in this way. Do you think it's a good idea? We didn't quite understand the relationship between alcohol and sport, but we would like to say that there is a lot of interest in these sessions.
The Wonder Inn, 29 Shudehill, M4 2AF