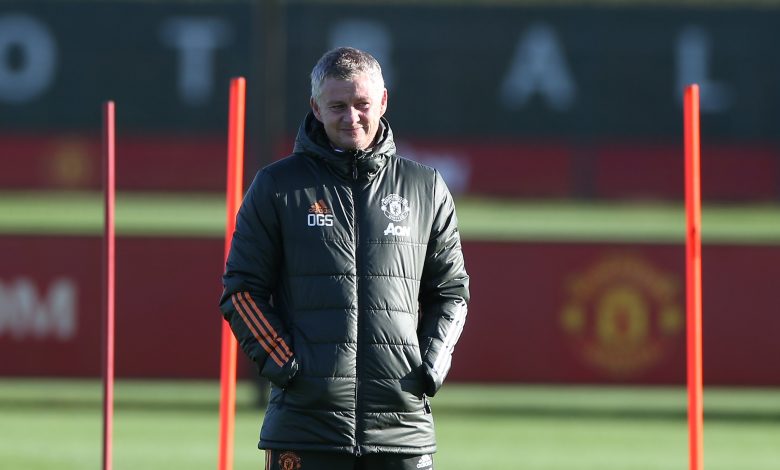 Back to Business
 The Premier League resumes this weekend as Manchester United face West Bromwich Albion.
Following the two-week international break, it's a chance for both teams to recharge and start anew.
Climbing out of the Basement
 As rough as the start to the season's been for Manchester United it's been anything but a memorable return to the Premier League for the Baggies.
Under Croatian Slaven Bilic they earned promotion last season finishing as runner-up in the EFL Championship.
As things stand right now West Brom is on a course to return to second-tier football in 18th place with three points in eight matches.
United isn't out of the woods by any stretch though in 14th place with 10 points so far.
A First time for everything
 The Reds have yet to win at home in the Premier League this season, losing to Crystal Palace, Tottenham, and Arsenal and drawing against Chelsea.
West Brom meanwhile has yet to win this season, producing three draws so far.
Injury News
 Defender Luke Shaw is out with a thigh injury sustained in the victory over Everton.
Phil Jones remains out with a knee injury while Marcus Rashford is questionable with a shoulder injury.
Mason Greenwood is recovering from an illness and might not be available either.
Alex Telles has recovered from two positive COVID tests and should be available.
For West Brom, former Chelsea player Branislav Ivanovic and playmaker Matheus Pereira missed their last match against Spurs due to positive COVID tests.
Striker Callum Robinson also contracted the virus while on international duty with the Republic of Ireland.
However, it's still possible they'll all be ready on Saturday.
Winger Hal Robson-Kanu is questionable with an elbow injury.
Midfielder Sam Field's got a knee injury but might still play.
What to Watch for
 West Brom is in a dogfight at the bottom of the Premier League just a point back of Fulham and top-flight salvation.
Having Pereira and Robinson healthy is critical to Albion's success.
The pair have been directly involved in four of the team's six goals this season.
Employing typically a 4-2-3-1 system they're a patient team who can explode in the final third.
They can be a threat from set-pieces with 18 goals last season in that department.
United will need to be aware of the aerial threat of West Brom.
Last season defenders Kyle Bartley, Dara O'Shea, and Semi Ajayi had 10 goals between them off a corner or wide free-kicks.
Stats
 A year ago, you could sum up West Brom's season with one word, resilience.
Slaven Bilic's team showed that in spades in 2019/20 conceding the opening goal on 20 occasions.
Despite often trailing games they still collected 25 points when giving up the first goal, the most of any team in last season's Championship.
Man United's backline has been the subject of widespread criticism this season, conceding 14 times in seven matches.
On Saturday the Reds go up against a team that's been even worse.
West Brom is tied with last year's EFL Champions Leeds for goals conceded giving up 17 in eight Premier League fixtures.
United haven't lost back to back games to West Brom since 1980.
The Reds haven't scored against the Baggies at Old Trafford in three of its last four encounters.
West Brom has won three of its last five away matches with Manchester United.
Head to Head Record
 The last time these teams met West Brom triumphed with a 1-0 win in April 2018.
Overall United's won 56 times against the Baggies and lost 44.
Game Info
 Solskjaer will be happy to know the kickoff is much later this Saturday at 8 pm from Old Trafford. (JSL)