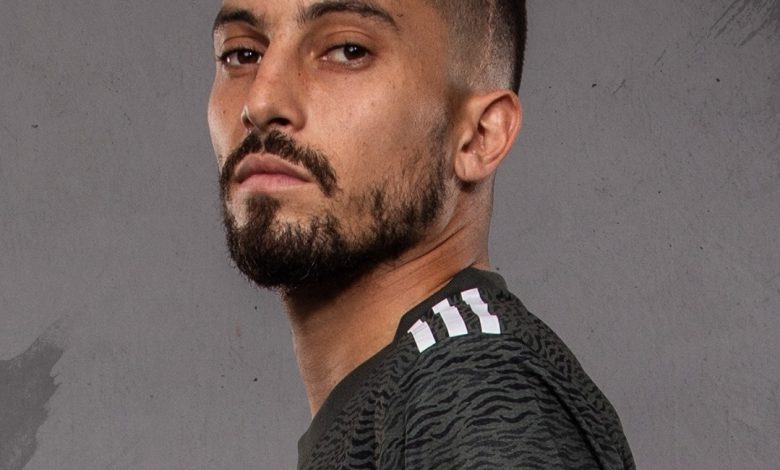 Some good news for Manchester United as defender Alex Telles has been cleared to play for Brazil today.
The United defender's status was up in the air following a second positive test for COVID recently.
The Brazil Football Confederation published a report on the availability of Telles.
The statement reads: "The defender already had the disease, was asymptomatic and with a non-transmissible condition of the virus, but he could not travel to Uruguay".
"On the last exam, however, Telles' test came back negative and the defender was released for the game."
Telles came on as a substitute for Brazil last week in a win over Venezuela.
Brazil sits atop of the CONMEBOL World Cup qualifying table with a 100% record after three games.
That means he's available this weekend as the Reds face West Brom.
Since joining United on the transfer deadline Telles has only played once for his new team.
The left-back tested positive for COVID the first time back in October. (JSL)