Social Issues
Trending
Why is it so Important to Ban Conversion Therapy?
LGBTQ+ youth are far more likely to suffer from mental health problems and self-destructive behaviour if they undergo conversion therapy.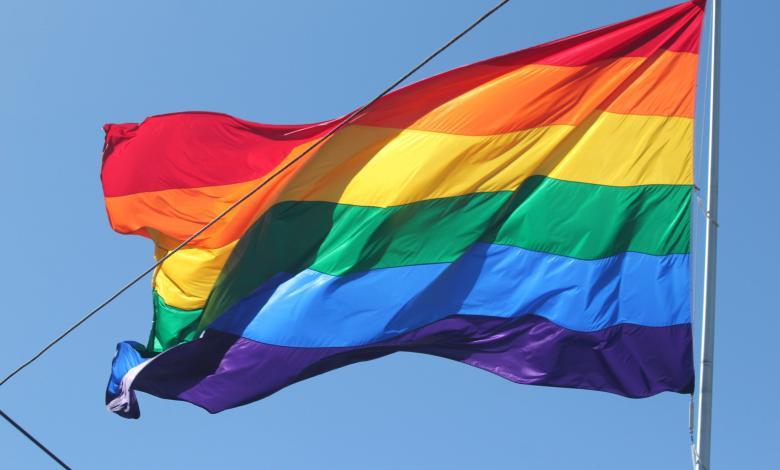 Yesterday, Boris Johnson announced a plan to ban conversion therapy. He labels the practice 'absolutely abhorrent', stating it has 'no place in a civilised society'. 
Johnson declares that the plan involves conducting a study to determine where conversion therapy is happening, and how common it is. Then he plans to introduce measures to ban it completely. 
What is conversion therapy?

 
Conversion therapy is any practice that aims to psychologically change a person's sexual or gender identity. This may mean attempting to make somebody heterosexual or to change their gender identity to their sex as it was defined at birth. 
According to American LGBTQ+ charity, The Trevor Project, 'Conversion therapists use a variety of shaming, emotionally traumatic, or physically painful stimuli to make their victims associate those stimuli with their LGBTQ identities'.
By associating their sexual and gender identities with trauma, LGBTQ+ youth will supposedly learn to become heterosexual and cisgender. 
Why it is important to ban conversion therapy?
According to the Trevor Project, LGBTQ+ youth are far more likely to suffer from mental health problems and self-destructive behaviour if they undergo conversion therapy. For example, they may be more likely to suffer from depression, anxiety, self-harm, or suicidal thoughts. 
The official Trevor Project website cites a study that states non-heterosexual youth are far more likely to suffer from severe depression and suicidal thoughts if they came from an unaccepting household. It concluded that these young people are almost six times more likely to have severe depression. Not only that, but they are eight times as likely to attempt suicide, compared to those accepted by their peers.
Is conversion therapy a problem in the UK? 
In the 2009 National LGBT survey, 2% of respondents stated that they had received conversion or reparative therapy. 5% claimed that they had been offered it. Though these numbers appear small, they conclude that 2,640 survey respondents had gone through conversion therapy. 
To summarise, 2,640 people have legally been put at risk of severe mental health issues and suicidal thoughts purely due to their sexual or gender identity. 
The survey also reported that rates of conversion therapy were higher among transgender individuals. People offered 9% of transgender males conversion therapy, according to the survey, while 4% of transgender males had personally experienced it. 
51% of those that had received conversion therapy stated that it had been orchestrated by faith groups. Healthcare providers and medical professionals conducted a further 19%.
Another 2009 study concluded that among 1,328 psychiatrists, 222 (17%) had helped at least one patient to adapt their homosexual or lesbian feelings.
72% of these participants agreed that there are circumstances in which people should have the opportunity to do this. This is considering current research and knowledge of the LGBTQ+ community.
What next? 
Banning conversion therapy is a step in the right direction. However,  the issue still remains that many LGBTQ+ individuals will experience shame and judgment because of their identity. Sexual and gender identity will still be a major issue in many lives. 
It is important that we not only criminalise practices that harm those in LGBTQ+ communities, but also that we invest time, effort, and money into services that can support people. We need to help LGBTQ+ people accept and even embrace their identity. We need to invest in mental health services, because put simply, people need help.
For individuals who feel, for whatever reason, their identity is 'wrong', psychological support is necessary to help them. But we need to conduct this without attempting to alter their feelings and sexual desires.