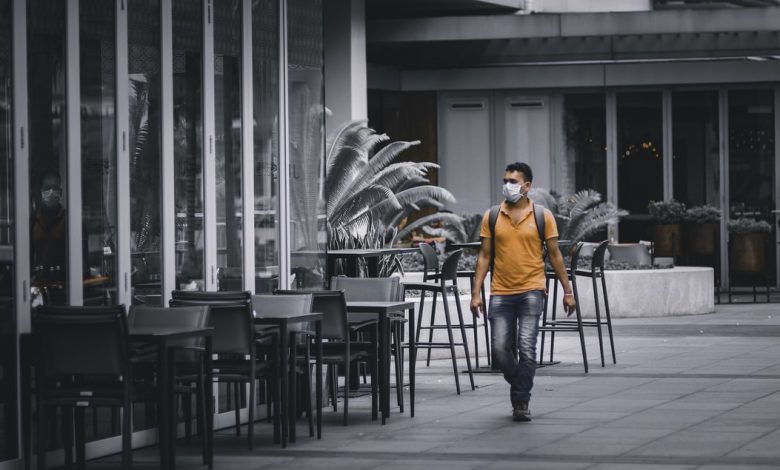 Coronavirus hit all industries including the hospitality sector of Manchester. A night-time economy advisor Sacha Lord warned that Manchester needs five years to recover its hospitality sector after the coronavirus pandemic.
The city leaders of Manchester recently published a report on how coronavirus changed the city region and the expectations for 2021. The plans include financial support details that are mostly for freelancers and self-employed.
Sascha Lord explained the details of the plan and the current situation. Mr. Lord said that almost one in ten businesses had to close permanently and the remaining 80% of restaurants have been planning to make redundancies next 12 months.
He also said that even though the current situation is not good, Great Manchester's nightlife scene has the ability to return bigger and brighter.
After the report, Andy Burnham, Great Manchester mayor, said that the city needed "to focus on recovery".