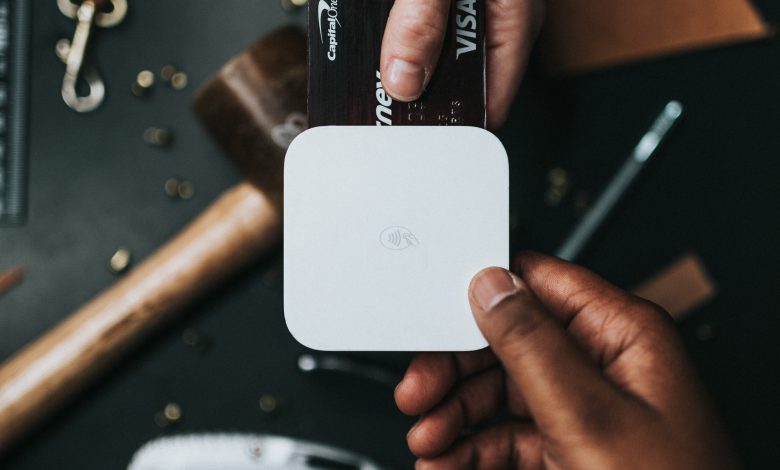 GMP warned of possible scams on Black Friday discounts. As "Black Friday" and "Cyber Monday" events approach, GMP published an information chart to warn on online shopping.
Especially at pandemic times, more people have been started to use online shopping more. Even with its convenience, online shopping includes a lot of scams and fraud.GMP explained how consumers can avoid scams while enjoying Black Friday.
Detective Sergeant Stacey Shannon, of GMP's Economic Crime Hub, said: "GMP wants to equip people with all the top tips to look out for so that everyone can shop safely online and fraudsters don't get hold of your hard-earned money."
Here is a list you can use to avoid scams while doing online shopping according to GMP :
Don't look feel stressed due to time-sensitive offers. Scammers try to create pressure on yourself. Think everything before buying anything and read all details of the product.
Do your research before buying anything. Read all reviews of the product both on the same web site and other sources.
Check the padlock to understand the safety of the web site.
Don't buy anything from a link directly. Search it on your web browser and access web sites without link and then buy it.
Be careful while sharing your personal information. If you feel anything or the website wants extra information on you, cut the buying process, and search the reliability of the web site.