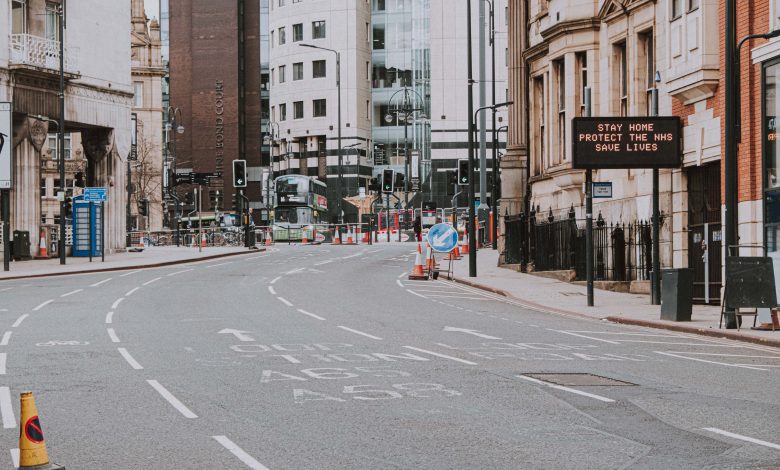 According to the scheme of the government, Greater Manchester will be one of the nine areas in the UK to pilot a scheme to support people self-isolating through the coronavirus pandemic.
The government is planning to provide a total of 12 million pounds firstly for accommodation for those in overcrowded households, social care support, and communications assistance for those who don't know English natively.
The scheme will be organised for people who are at high risk of coronavirus due to their conditions.
Cllr James Jamieson, Chairman of the Local Government Association, said: "Rapidly targeting local outbreaks and supporting people to self-isolate when required is absolutely crucial to our continuing fight against coronavirus."
"These pilot schemes will provide further insight into what works best in supporting those who test positive and their contacts to do the right thing to protect themselves, their families, and their wider communities."
Health Secretary Matt Hancock said: "We recognise just how challenging self-isolation is for many people and these pilots will help us find the best ways to support people and making it easier for everyone to keep doing their bit."