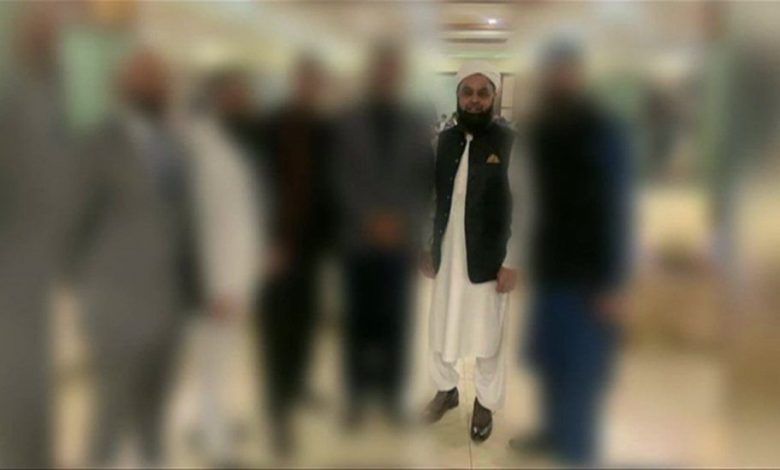 Breaking the rules
The Manchester Labour group is suspending a local councillor for allegedly breaching COVID travel restrictions.
Facebook photos showed Aftab Razaq attending a wedding in Kharian, Pakistan, last weekend.
The UK's COVID-19 rules say it's illegal to travel abroad for holidays or any leisurely purposes.
The councillor is seemingly ignoring social distancing rules in the photos. He's also not wearing a mask despite it being mandatory in Pakistan.
"Terrible example."
The opposition is up in arms about the COVID breach and calling for councillor Razaq to resign.
John Leech, the Liberal Democrat opposition leader, says he's "flabbergasted" by the alleged breach.
"I can't see how there can be any justification for a councillor to be travelling thousands of miles to go to a wedding and then for it to be put on Facebook, which just sets a terrible example," he said.
"Unless there is some explanation and I can't come up with any reasonable explanation, I think he should resign," says Leech.
Razaq represents Whalley Range's ward on the Manchester council for the Labour Party. He has yet to comment on the matter.
Councillor Pat Karney, secretary of Manchester Labour, says he will "thoroughly investigate these matters".
"All Manchester councillors must rigorously abide by Covid regulations, and we will take action against any individual who does not," says Karney.
The 52-year-old Razaq got the COVID vaccine in January.
Karney says he has not been able to get a hold of Razaq. (JSL).