Coronavirus
National Coronavirus Lockdown Until December Is Being Planned
A new lockdown order could be announced on Monday with schools exempt.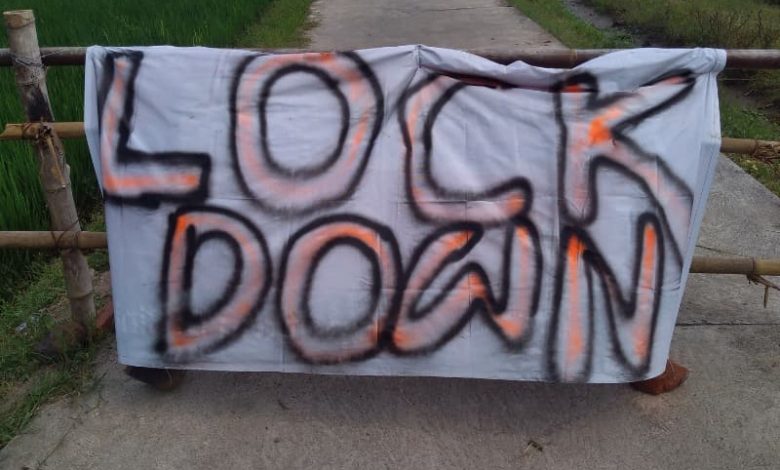 Top government ministers met on Friday to discuss alarming coronavirus data for England. According to reports, coronavirus increases its effect on England and it has an alarming situation after NHS data.
Due to the coronavirus pandemic and increasing in figures, Prime Minister Boris Johnson considers a national lockdown until December for all of England. According to the report that ministers prepared, all education institutions includes schools, universities and nurseries will remain open, but all other facilities will close completely.
Since the start day of the COVID-19 pandemic, Manchester is the first area that 20,000 positive coronavirus case is recorded. Even infection rates start to slow in the same area of Manchester, the number of positive cases is still high. Due to that reason, even the second lockdown can be bad for the economy of England, the experts explained that the national lockdown should be to minimize the effect of coronavirus.