Coronavirus
Local News
Home Tests For Coronavirus Were Stopped In Manchester
Greater Manchester Council announced that they stopped rapid home testing for coronavirus due to concerns about the accuracy of the test.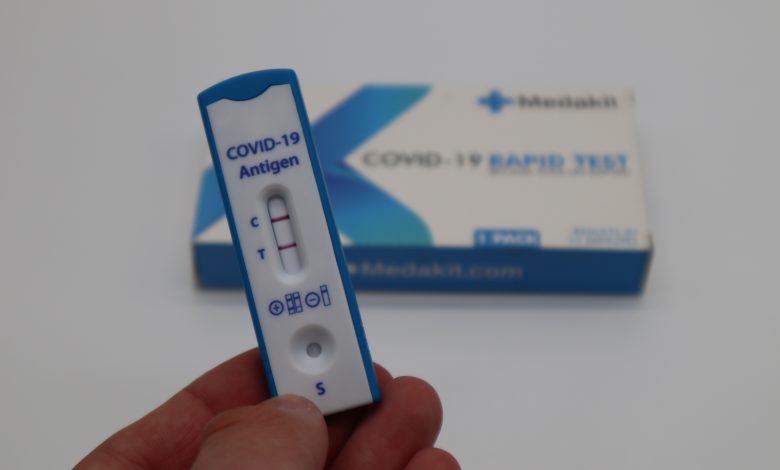 According to researches, rapid testing doesn't give accurate results comparing conventional laboratory results and most of the infectious cases were missed. Rapid testing was frequently preferred in that they offer fast results and easy to use for all groups of people.
Manchester became the latest region that announced giving up rapid home coronavirus testing. Sheffield and Liverpool were the regions that announced the same decision before. In Liverpool, the region still uses the tests but in order to detect the cases, multiple tests were made. It is expected that Greater Manchester will also use the same methodology.
Prof Jon Deeks at the University of Birmingham explained that even rapid testing is useful, the biggest problem is the negative results of the test that has less accuracy. He said that potentially false negative results could be used to make a dangerous decision – for example, relatives may then hug a loved one in a care home who is at high risk, potentially infecting them and other vulnerable residents.