Coronavirus
Local News
Locked-down MMU students given two-week rebate on rent
Students at two halls of residence to receive compensation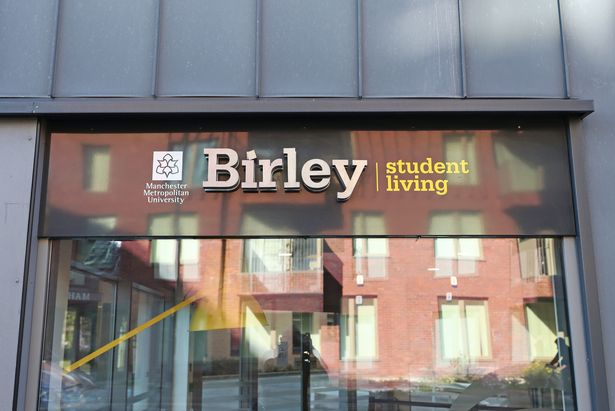 Some good news for students locked-down at Birley Campus in Hulme or in Cambridge Hall on Cavendish Street.
Manchester Metropolitan University (MMU) students in those two buildings will receive a two-week rent rebate.
There are nearly 1,500 students currently self-isolating inside those buildings.
Those students must stay indoors for two weeks.
There are 137 positive cases of COVID-19 linked to both campuses.
The affected MMU students will also receive a £50 Asda gift card.
University students have a few other perks coming their way including:
– Free use of laundry facilities with complimentary washing powder.
– Free essential cleaning supplies like liquid soap, hand sanitizer, sanitizing spray, toilet roll, and hand gel.
– Access to emergency toiletry supplies.
The value for the two-week rebate varies depending on which hall they reside in.
For Cambridge Halls, rent relief will be a minimum of £112 per week.
Some halls at Birley could get as much as £159 per week.
Coronavirus numbers continue to spike in Manchester. (JSL)