Coronavirus
Latest Figures for Coronavirus In Manchester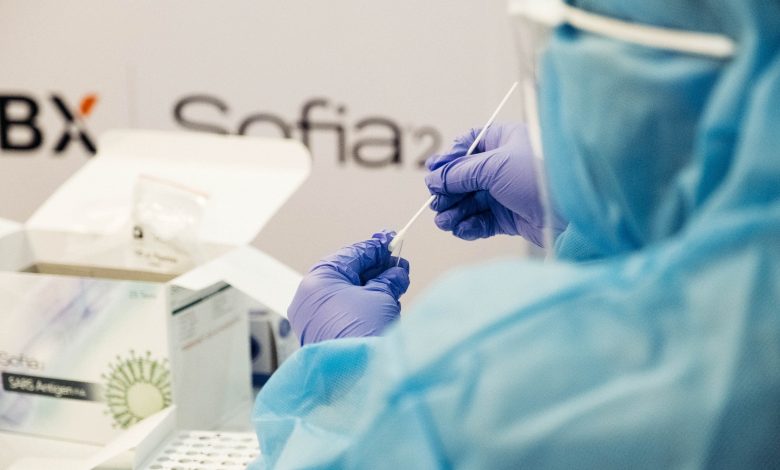 According to the latest figures, the infection rates for Coronavirus are falling in Greater Manchester. The last figures on COVID-19 infection rates were announced on Tuesday, and the data showed the coronavirus infection rates are falling in Salford and Bolton as well as Rochdale, Manchester, and Trafford.
Despite the falling numbers in infection rates, the number of coronavirus cases is still high. Oldham reached the number of 735.1 that is the highest rate in Greater Manchester so far.
The infection rate statistics, per 100,000 people, announced on November 3, 2020
Manchester – 474.1
Stockport – 452.6
Trafford – 386.7
Rochdale – 582.2
Bolton – 546.3
Tameside – 537.7
Oldham – 735.1
Wigan – 678.5
Salford – 619.7
Bury – 565.5
A decrease in both infection rates and case numbers is expected after new Coronavirus restrictions and the lockdown.