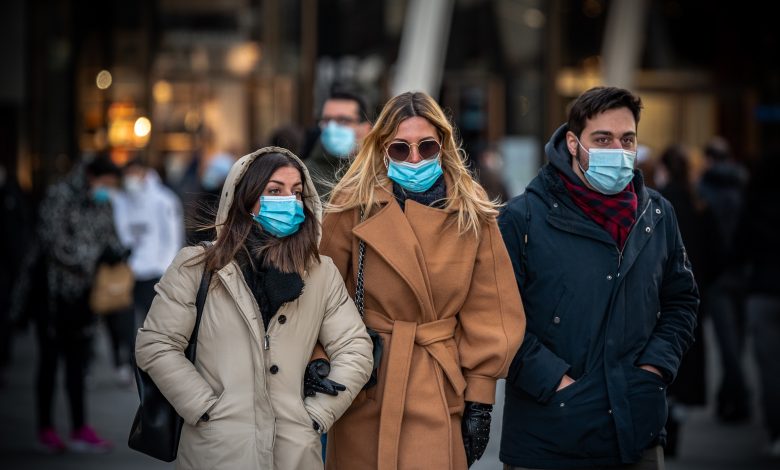 Even coronavirus infection rates are decreasing in Greater Manchester, the experts are concerned that the decrease is not enough comparing the rest of the country.
According to the latest figures on Wednesday, 10 boroughs of Greater Manchester has higher infection rates than the national average.
Dr. Jeanelle de Gruchy who is Tameside's director of public health and president of the Association of Directors of Public Health said that "Generally our rates in Greater Manchester are coming down slower than other parts of the country and that is quite concerning because we're still in lockdown."
In just seven days up to February 13, 1026 Covid cases were reported in Manchester. Also, the Kent variant of the virus expanded in the region. Last week, additional surge testing was executed at some regions.
Due to higher infection rates and a slow decrease in the figures, Greater Manchester could face lockdown restrictions longer than the rest of the UK.
Andy Burham said that lockdown restrictions should be longer for both Greater Manchester and the rest of the country. He said "It remains a very firm Greater Manchester view, that we should see a national phased approach. We do not want to see any return to the regional or sub-regional tiers which we do not believe worked, were confusing and divisive. Please let's not repeat the mistakes of 2020, with new strains around."
Large gatherings and an increase in coronavirus bleaches also are increasing concerns for Greater Manchester. Just over the weekend,1200 Covid-related incidents were reported to GMP.