Coronavirus
Latest Coronavirus Data Before Tier 2 Decision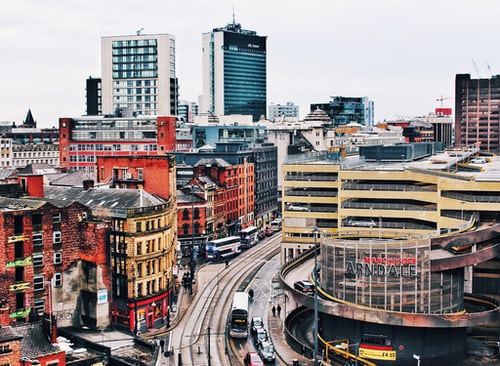 Before Tier 2 decision, Greater Manchester now has a lower coronavirus infection rate than the average figure of all England. Since the 1st of May, it is the first moment that Greater Manchester has a lower rate than the average of the country.
According to the latest data on December 8 from Public Health England, the infection rate of Greater Manchester is 151.3 per 100,000 people. Currently, the infection rate for all of England is 165.9 and for London, it is 224.2
The latest figures for each borough are listed below :
Bury – 221.5 up 2 percent
Rochdale – 198.7, down 17 percent
Manchester – 175.6, no change
Wigan – 172.5 down 17 percent
Salford – 135.2, down 5 percent
Stockport – 112.5, down 9 percent
Tameside – 91.0, down 36 per cent
Trafford – 87.2, down 12 percent
Oldham – 156.5, down 19 percent
Bolton – 147.1 down 23 percent
Tier 2 decision is expected for Greater Manchester after the listed data above that is lower than average data of the UK. Next week, an announcement will be made on the latest figures of coronavirus in Greater Manchester and Tier 2 decision.