Coronavirus
Greater Manchester receiving extra support for COVID vaccinations and testing
UK government pledging a "strengthened pack of support"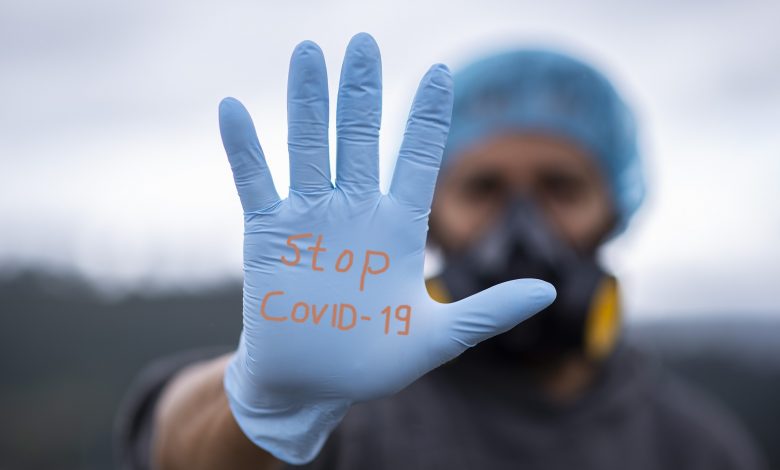 Extra Assistance
The UK government is doing its part to help the people of Greater Manchester get more vaccinations and testing.
A new government package will contain more military support and supervised in-school testing.
It comes following the news that the new Indian variant is hitting parts of Greater Manchester hard.

According to the World Health Organization, the region is one of the areas where the Delta variant is spreading the fastest.
As a result, they suggest that you get a COVID test twice a week while working from home.
They're also recommending that you avoid indoor meetings and minimise travel in and out of the region.
Schools in the area can now re-introduce face coverings in communal places if public health directors feel necessary.
"Tremendous impact"
Greater Manchester mayor Andy Burnham recently weighed in on the new package from the government.
Burnham says, "this is guidance, it is advice to the public, it is not a lockdown, it is not a ban," he said. 
"This is not about telling people to cancel their plans."

The NHS medical director, Dr David Levy, said the vaccine rollout had "a tremendous impact" at reducing the number of cases related to COVID.
Mr Levy urged people in the region to book their vaccinations as soon as possible, saying, "things are very different this time". (JSL).