Coronavirus
Christmas Rule Changes with Tier 4 Were Announced: What Does It Mean for Greater Manchester?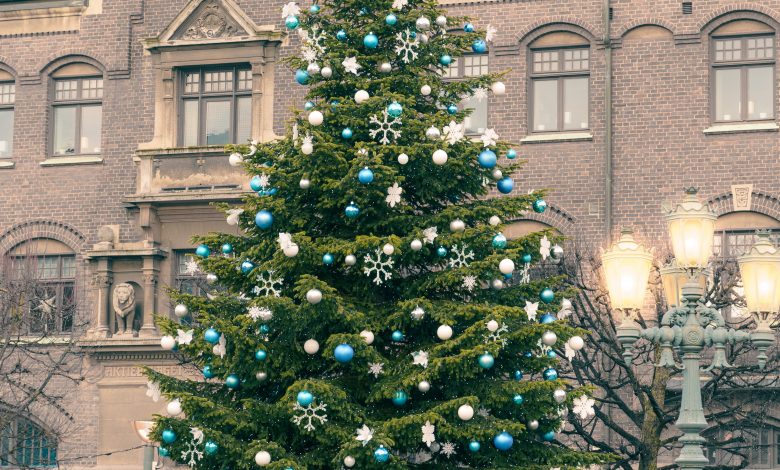 Boris Johnson announced that starting from midnight, Tier 4 rules will be valid for the millions of people in London and the Southeast of England. Due to that decision, all non-essential shops, gyms, hairdressers, and bowling alleys will be closed for the next two weeks.
Earlier this week, Boris Johson said it would be "inhumane " to cancel Christmas celebrations but due to high infection rates in London and Southeast, Tier 4 rules were announced.
Greater Manchester still will be under the Tier 3 rules and can still enjoy Christmas but with new restrictions.
The government warned people that for Tier 3 regions, the celebrations only should take place on Christmas day with families and with coronavirus restrictions.
Residents across the country are warned to stay local whether the region is in Tier 4 or not, the government said people shouldn't travel if it is not essential both in the country and abroad.
According to the rules, people from Tier 1,2, and 3 still can celebrate Christmas while obeying restrictions -but it is only allowed for 24 hours on Christmas day. For Tier 4, people are not allowed to invite any people from outside of their house due to new restrictions.
For the new year, on 31 December, there will be no relaxation, which means people from all Tier regions should obey the rules and shouldn't be with people from outside of their house.