Football
Manchester United
Rashford doubtful for upcoming Europa League match
Man United striker suffers ankle injury in Manchester Derby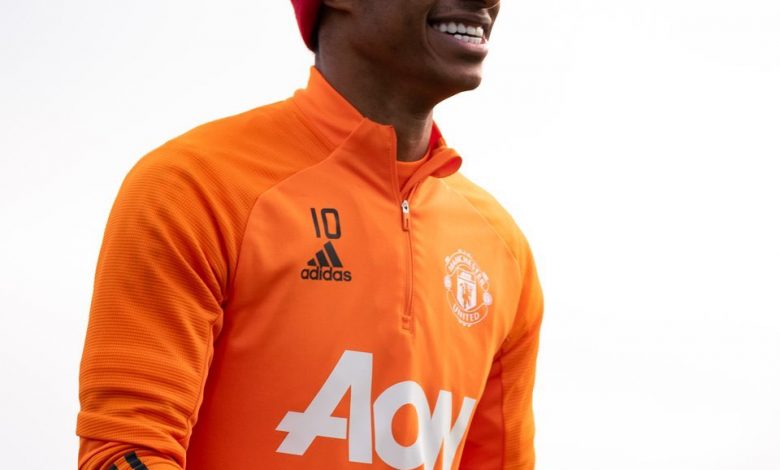 Marcus Rashford's status for Thursday's Europa League game is up in the air after sustaining an ankle injury in Sunday's Manchester derby.
Mason Greenwood replaced Rashford in the 73rd minute of yesterday's 2-0 win.
While his potential omission is not great news for Ole Gunnar Solskjaer, it could have been a lot worse.
A scan revealed there is no ligament damage in the 23-year-old's ankle.
There seems to be a lot of swelling and bruising around the ankle, with Rashford not putting significant weight on it.
Rashford's appeared in all 43 games his side has played this season, notching 18 goals.
Former United striker Zlatan Ibrahimovic will miss Thursday's first-leg for AC Milan with an adductor muscle injury.
Reds striker Edinson Cavani is still nursing an injury as well, and it's unclear if he'll be ready by Thursday.

The first leg of United's round of 16 match goes from Old Trafford Thursday at 5:55 pm. (JSL).