Football
Manchester United
Ibrahimovic to miss first leg of Europa League clash at Old Trafford
Former Reds striker suffers adductor muscle injury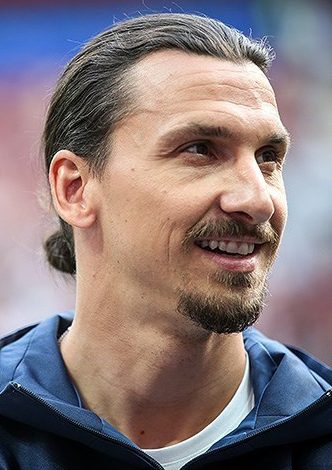 Massive Blow
Manchester United's next Europa League opponents suffered a substantial setback weeks before they visit Old Trafford.
Former Reds striker Zlatan Ibrahimovic won't be available for AC Milan as they face the Reds in the first leg of that round of 16 match on March 11.
The Swede has an adductor muscle injury which will keep him out of the Rossoneri side for up to four games.
This news is a massive blow to the Italian side looking for its first Serie A title since 2010-11.
At 39, Ibrahimovic still knows his way towards goal, leading Milan with 14 in this domestic campaign.
In his brief spell at Old Trafford, the prolific striker made a massive impact on the club.
United's former number nine scored twice at Wembley, helping the Reds capture the Carabao Cup in 2017.
He was also a member of the side that went on to win the Europa League later that season, the last trophy to date for the club.
Ibrahimovic is hoping to bring the Italian giants some silverware after a very long time.
The club that won five Serie A titles in the 90s hasn't captured a trophy since winning the Supercoppa Italia in 2016.
AC Milan is currently second in the Serie A standings, four points behind rivals Inter.
In two seasons with Man United, Ibrahimovic scored 29 times in all competitions.
The first leg of this round of 16 clash goes Thursday, March 11, from Old Trafford.
The kickoff is at 5:55 pm. (JSL).