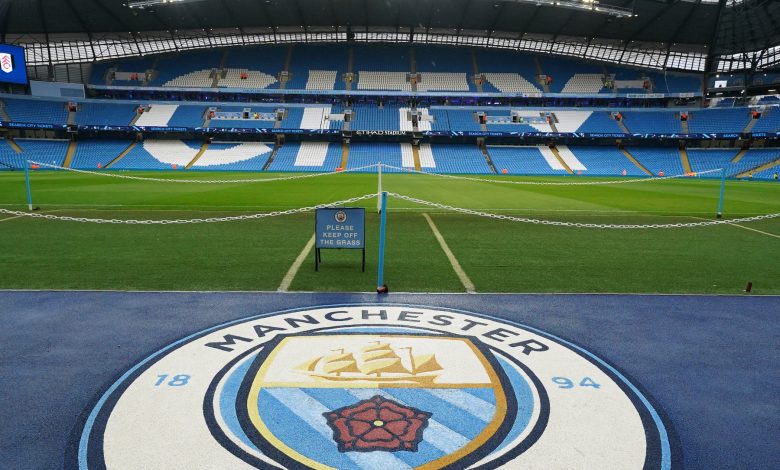 Manchester City's training ground is back open again following a deep clean earlier this week.
The team's players and staff were tested on Tuesday for COVID following the postponement of Monday's match with Everton due to a spike in positive tests.
There were no positive tests to report yesterday so the club's facility is now up and running.
Last week Kyle Walker and Gabriel Jesus both tested positive for the virus and are still self-isolating.
At the start of this season Aymeric Laporte and Riyad Mahrez each missed time due to positive COVID tests.
City's next Premier League match is Sunday at Stamford Bridge at 4:30 pm. (JSL)