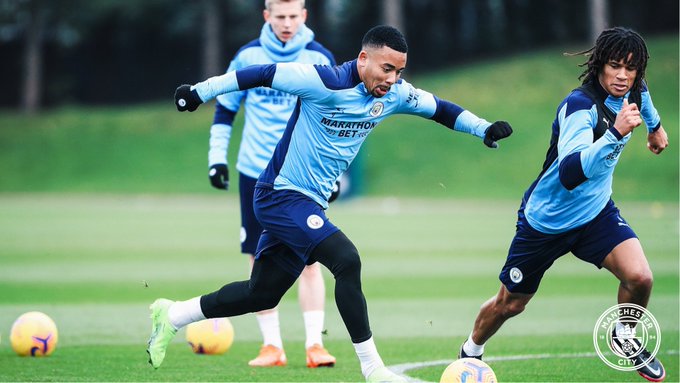 Looks like Manchester City will be a little shorthanded for tomorrow's Premier League clash with Newcastle.
Striker Gabriel Jesus and defender Kyle Walker have tested positive for COVID along with two members of the team's staff.
According to Premier League and government rules, they're all going to have to isolate for the time being.
It comes at a very busy time for the team who face Newcastle, Everton, and Chelsea within the next 10 days.
Jesus missed the early part of this season with an injury and will likely be replaced by Sergio Aguero who's nearing full fitness.
Walker broke the COVID lockdown rules back in May while on international duty for England.
Expect Joao Cancelo to take his spot in the starting eleven.
This news comes as the amount of COVID cases in the UK has surged with 39,036 confirmed cases yesterday.
That's the second-highest total since the pandemic began. (JSL)