Coronavirus
Tameside
Crazy Rumors On COVID-19 Vaccine: Two Doctors Have Rejected The Vaccine In Tameside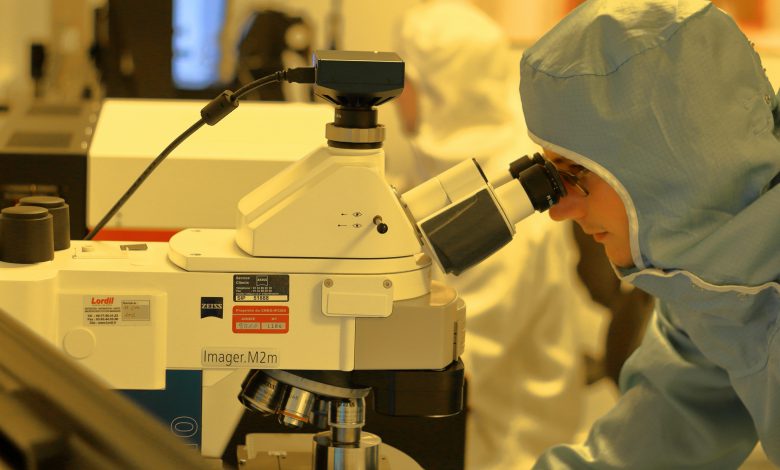 While the vaccination programme continues in Greater Manchester, there are lots of rumors on the COVID-19 vaccine. A GP in Tameside said he was disappointed after two of his trainee doctors rejected the vaccine due to some false claims on the side effects of the vaccine.
In order to overcome false claims on the vaccine, Dr.Asad Ali who is co-chairing the Tameside and Glossop Clinical Commissioning Group launched a COVID-19 hotline in the region. The target of the hotline to end up the rumors on the vaccine and provide online assistance for the vaccination programme.
Dr.Ali said that there are a lot of fake news and misconceptions on the vaccine including some bizarre claims such as the vaccine causes fertility issues and even it makes people homosexual. Dr.Ali said:" Obviously you should have it [vaccine] but a lot of people aren't convinced and they want a conversation with a professional. There are some crazy rumors out there and they are coming to us."
Dr.Ali explained that even two of his trainee doctors have rejected the vaccine. He said "Just within my practice two of my trainees, BAME origin like myself, two of these trainees, despite me telling them that the vaccine is absolutely important to have, they've chosen not to have the vaccine. Now that's pretty shocking. And that's very disappointing – and they're doctors, so trying to win this argument with non-doctors is going to be harder. So I just wondered if we could have some resource to tackle this difficult area."
To end crazy rumors and to inform people, Tameside and Glossop Clinical Commissioning Group are now providing hotline services. The doctors believe that the only way to understand the barriers of vaccination and to overcome them is by listening to people and informing them on scientific results with the help of the hotline service.