Football
Manchester City
Manchester City appeal against European Cups ban, which starts this week
A very difficult period begins this week for Manchester City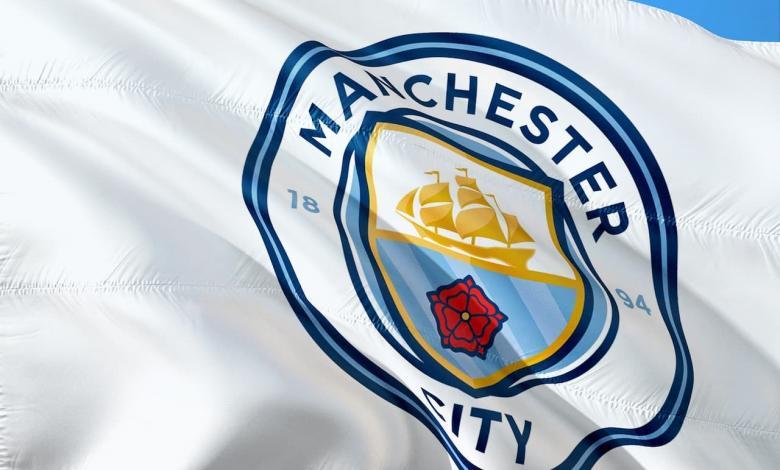 On Monday, it will appeal to the Court of Arbitration for Sport (CAS) for a 2-year ban on the Champions League. On February 14, the Uefa Club Financial Control Body (CFCB) banned Manchester City and fined the club £ 25 million for serious violations of Uefa Financial Fair Play (FFP) arrangements between 2012 and 2016.
The Manchester City Club said that the CFCB that made this decision was not independent and that it was not right to share that decision with the media. City, which has said it will appeal the decision, believes it will be annulled by the independent judiciary.
The appeal process will be conducted by videoconferencing and the 3 lawyers of CAS will listen and evaluate the appeals. The court is expected to issue a ruling by the end of this summer.
If the appeal decision is negative, Manchester City will not be able to participate in the European Champions League next season and will not be able to play in the UEFA Super Cup. This decision is very important for European football.
Why did this happen?
In November 2018, UEFA launched an investigation into some news published in the German magazine Der Spiegel. The claims were that the data disclosed by Manchester City for sponsorship deals was not transparent. The club's former boss, Roberto Mancini, was alleged to have earned high income by consulting the Abu Dhabi-based Al Jazeera Sports and Culture Club.
Manchester City said those allegations were unfounded and damaged the club's prestige. Coach Pep Guardiola has said he believes the court will make the right decision and believes they will play football in Europe next season.
Manchester City's defence
Ferran Soriano, the Manchester City Club's chief executive, told the club's website that the allegations were absolutely untrue. Soriano, who said he was biased against them, said the evidence obtained was taken from stolen email accounts.
During the case, get rid of prejudices and evaluate the case impartially and independently. Then you will find the right result. Fans make sure these claims are unfounded. And believe them; we will do our best to win this case.
The club is made up of supporters of the arch, lawyers who will defend it in court. The decision is expected to be announced at the end of summer 2020.