Football
Manchester City
Man City has the financial strength to sign Messi
The club seems ready to pounce when his contract expires this summer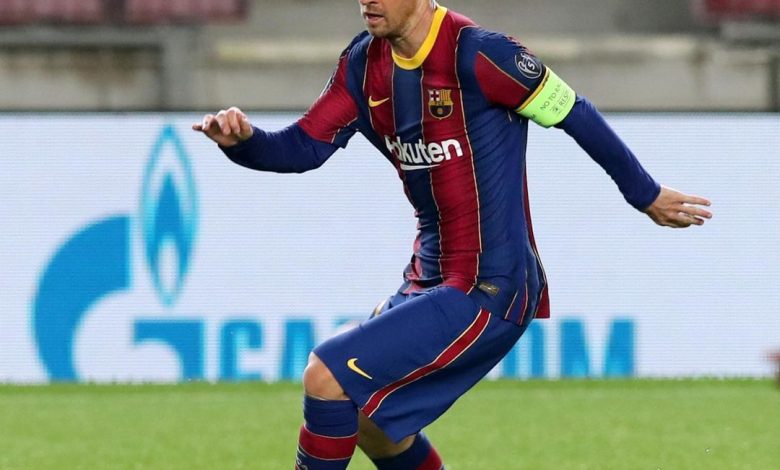 Contractual obligations may have forced Lionel Messi to stay at Camp Nou for now but soon that will not be the case.
With his contract set to expire officially the six-time Ballon D'Or winner will be free to sign where he wants.
All indications point to his desire to reunite with former manager Pep Guardiola at Manchester City.
They may have missed the opportunity to sign him this summer.
City Chief Operating Officer Omar Berrada says they'll be ready when he's available this summer.
He told the Manchester Evening News: "He's the best player in the world, he's the best player of his generation.
I think any club in the world would like to explore the possibility of him joining their team.
"For every single position we have to be prepared because there can be so many things that can happen but, at the same time, I think we have the financial strength and system ability to make that investment when required."
Messi informed the club during the off-season that he wanted out of Barcelona.
Messi had a massive exit clause of around €700 million at Barca.
Because of this, he chose to remain with the Spanish side this season. (JSL)