Bury
Local News
Police searching for suspect following a stabbing in Bury
Adult male in hospital with serious injuries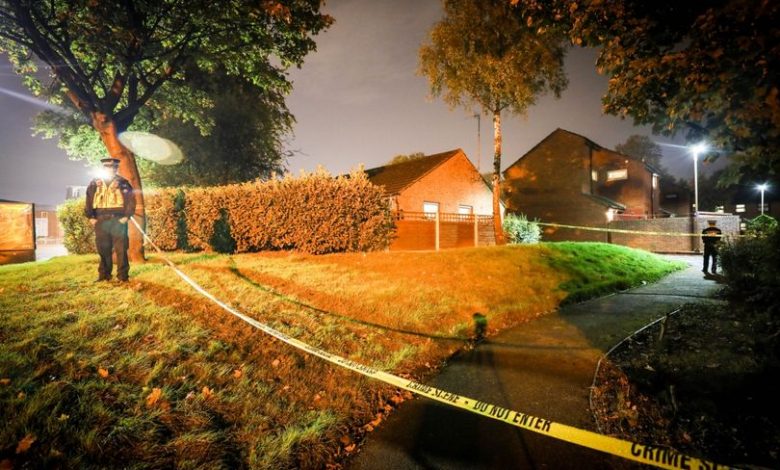 Greater Manchester Police (GMP) launched a manhunt following a stabbing in Bury.
Officers came out around 6:30 pm Wednesday near the town centre at Parsonage Close, off Wash Lane.
An adult male, believed to be in his late teens is currently in hospital with serious injuries following the incident.
Police cordoned off area of grass near the area, which is home to most elderly people.
They're asking that anyone who may have more information on what happened to contact them.
Forensics were examining the scene according to photographs.
A GMP spokesman says the "scenes that were established by police in response to the incident have now been closed."
Police say the victim's injuries are not life-threatening. (JSL)