To Do
Top Museums in Manchester
The best places to admire and appreciate the history and culture of Manchester and the wider world
Museums are a fantastic way to experience informal, interactive, and self-paced learning. 
Share a free (or low-cost) new experience with your family and friends at one of these locations; to learn, to be entertained, and to dress up in the awesome costumes! 
When COVID restrictions ease, and museums open up once again, visit one to learn new things, appreciate history, and embrace culture. 
Science and Industry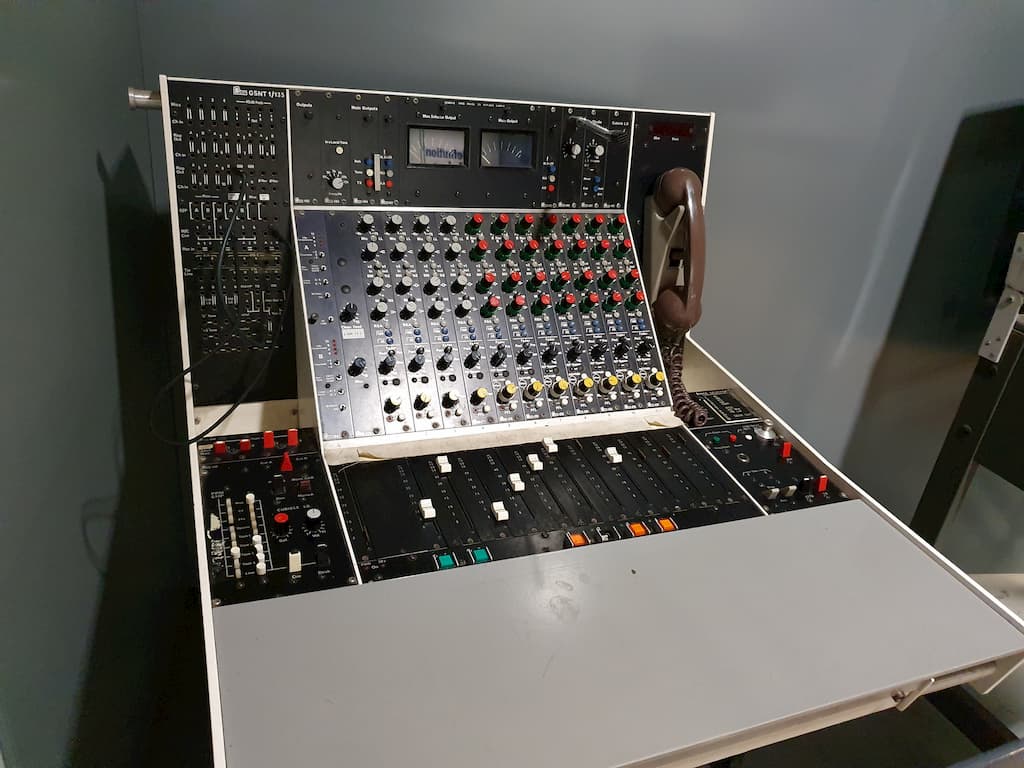 The Science and Industry Museum is perfect to share with guests of all ages the scientific developments made from the Industrial Revolution to the modern-day.
The textiles gallery presents demonstrations of cotton spinning, for learners both little and large. This is alongside fully constructed machines from the factories, fabric samples, and an in-depth history of the textile industry. 
Or, if that isn't your thing: you can explore the development of transportation, from horse and cart to cars, trains, aircraft, and even space travel. The locomotives made in Manchester were crucial in the development of industry and trade. They presented a new way of connecting people to places miles away to increase their market. 
Whatever science you're into, the Science and Industry Museum will have it. Inspire both yourselves and your children to pursue science, and learn through hands-on, fun experience – to see the phenomenon first-hand rather than on the pages of a textbook.
The Manchester Museum 
Do you want to see the second most complete T-Rex skeleton in the world? the skull of the oldest ever horse, that died age 62? Or maybe you are eager to see a collection of approximately a million preserved animals. If so, the Manchester Museum is perfect for your next post-lockdown day out! 
However, if dead creatures aren't exactly your thing, there is no need to worry! You can check out the huge botanical collection, to see plants from all over the world united in one place. Or maybe you are intrigued by the rocks, minerals, and meteorites, or the incredible archeological finds, from as recent as the 20th century, and as long ago as a hundred thousand years.
Whatever you want to learn, the Manchester Museum will help you out. Archeology, culture, earth sciences, plants or even rare, live frogs, there is something for everyone at this fantastic collection. 
When our museums are up and running again, make sure that the Manchester Museum reaches your to-do list. Until then, take advantage of their online events, exhibitions, and resources. Check out many upcoming events such as: 
Frog Friday Live 

Egyptology in Lockdown

Beauty and the Beasts bug display 
People's History Museum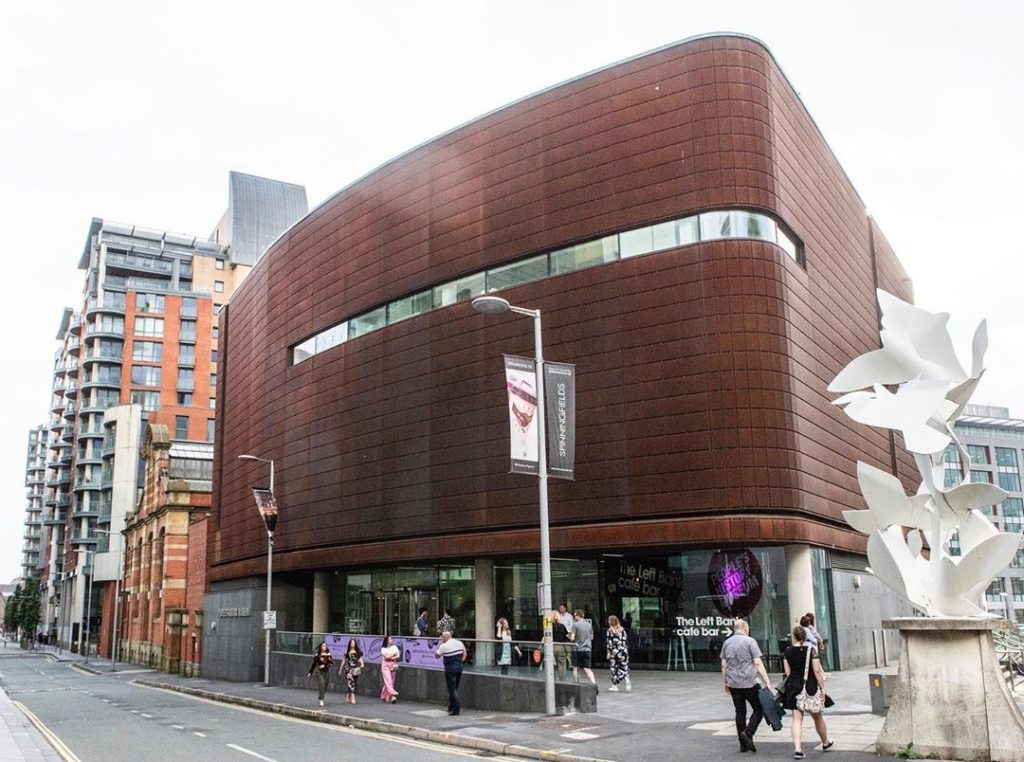 If it is more of a political history that piques your interest, you will want to check out the People's History Museum. Visit here to view the largest collection of political items in Britain from over 4 centuries. 
Two main galleries contain all the exhibits: 
Gallery 1: The first main gallery focusses on revolutions, reformers, workers, and voters. This exhibit explains and displays memorabilia from a huge selection of revolutionary activity from the Industrial Revolution to the Peterloo Massacre to the Suffragettes.
Follow the creation of democracy and the development of trade unions through this in-depth and fascinating exhibit on our national political workers' history.
Gallery 2: The second gallery explores politics post-1950, where political acts become more focussed around issues than specific political parties. This section explores social issues such as equality, LGBT+ rights, the environment, war, and migration, among many others.
Imperial War Museum of the North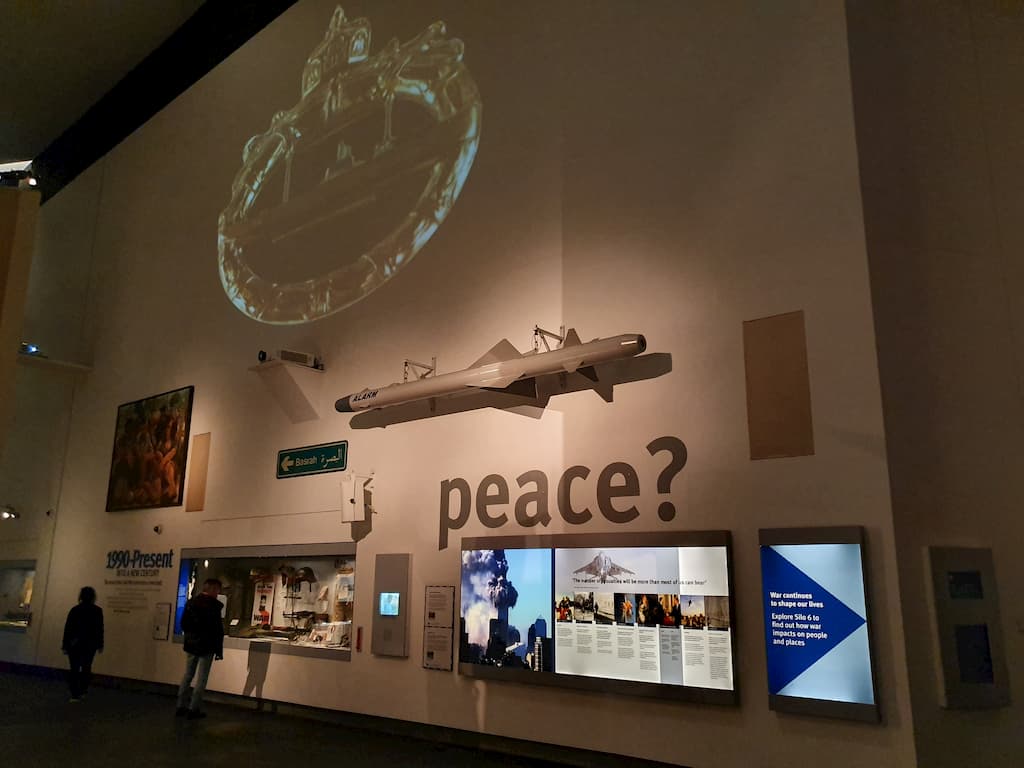 A smaller, but just as interesting, version of the Imperial War Museum in London, this venue explores war in chronological order through the First World War, the Second World War, the Cold war, and the potential of nuclear war. 
The permanent exhibition is situated on a sloping floor to symbolise the disorientation that war can bring. Combined with interactive exhibits, demonstrations, picture shows, and over 2,000 artifacts, this is the perfect place to learn about the history and possibilities involving battle and conflict.