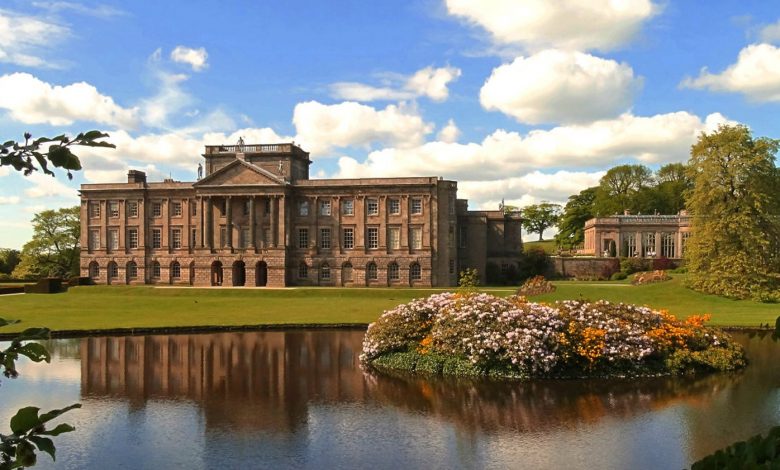 Lyme Park is one of the largest estates in the UK that is located South of Disley, Cheshire. The estate consists of a mansion house surrounded by formal gardens and, the house is recorded in the National Heritage List for England.
The estate was once home to the Legh family. Today, the estate offers to visitors offers fantastic walks and stunning views.
Rose Garden and Ravine Garden are some of the most favourite places in Lyme Park. The Timber Yard Cafe in Lyme Park offers delicious hot and cold snacks as well as a range of cakes.
Opening times of Lyme Park are currently between 10.30 am – 4.00 pm. Last entry to the Garden 3.30 pm.
---
Tickets
Adult £8.00
Child  £4.00
Family  £20.00
Family 1 adult  £12.00
---
How To Get Lyme Park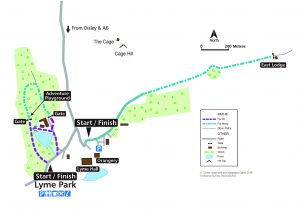 Lyme Park is located in  Disley, Stockport, Cheshire, SK12 2NR. The nearest train station, Disley Train Station, is ½ mile far from the entrance. You can use the 199 bus service that stops on the A6 and runs from Manchester Airport to Buxton to come to Lyme Park. The entrance of the estate via the A6 for on foot and by road.
---
Contact Info
Adress:
Disley, Stockport, Cheshire, SK12 2NR
Telephone:
01663762023
E-Mail: